Nintendo is dominating gaming. It's hard not to with the the release of the Nintendo Switch, and genre defining games like The Legend of Zelda: Breath of the Wild. Sales of the Switch recently overtook PlayStation 4 in Japan.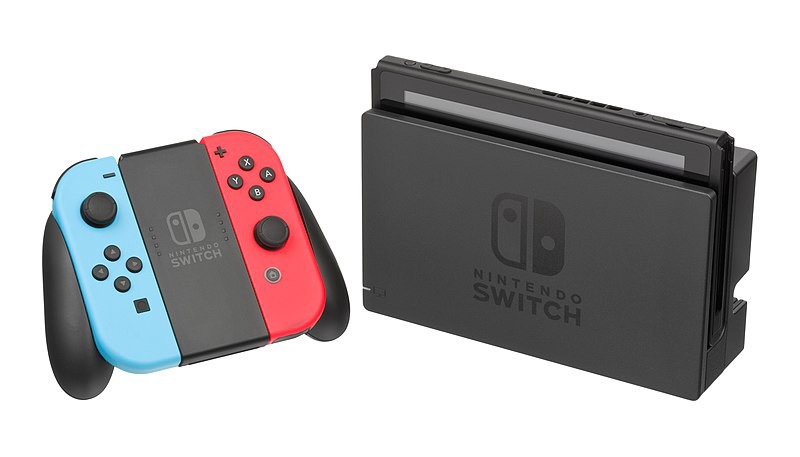 Nintendo Switch.
Creating novel gaming experiences is second nature to Nintendo. They keep pushing the boundaries around what gaming can be, especially on the go. Can Sony take Nintendo's handheld gaming crown?
Before we answer that question, we need to take a brief trip down memory lane into Sony's handheld past.
When Sony entered the handheld market, they did so with such promise. The PlayStation Portable was a fine entry, and undeniably one of my favourite gaming purchase. It had a great form factor and superb platform-exclusive games.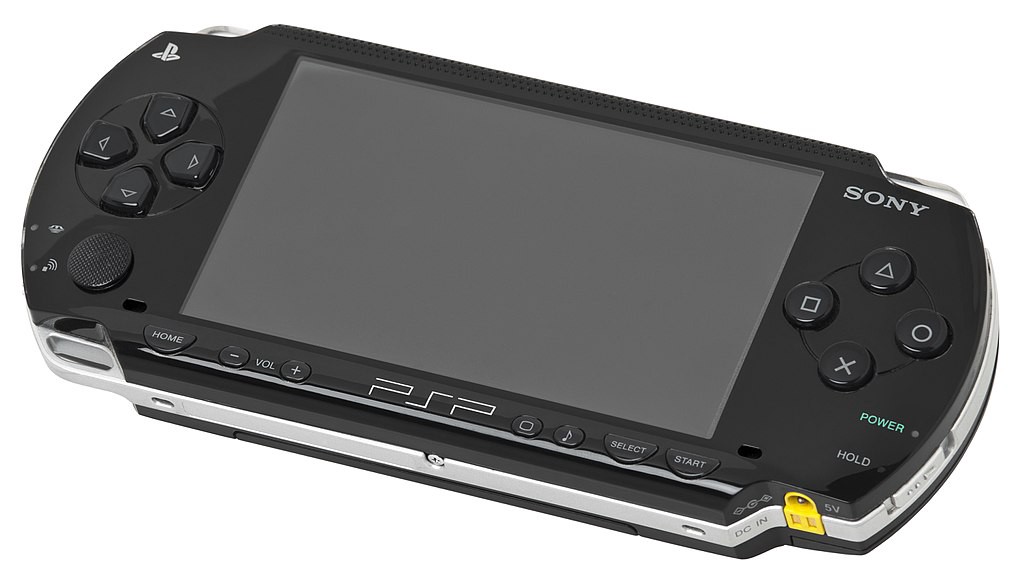 Annoyingly, the PSP didn't have a 2nd analog stick or more shoulder buttons.
But the PSP didn't dominate the market. Neither did its successor the PlayStation Vita.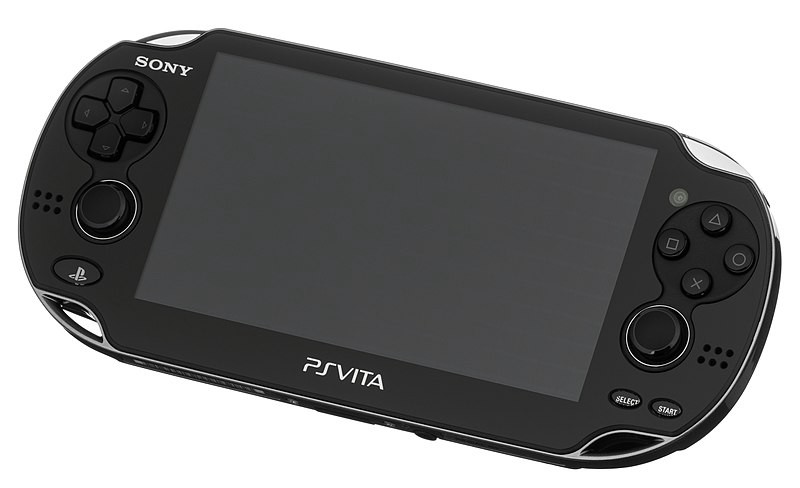 The PSP's successor the PSVITA. Interestingly, Sony included a touch screen on the front and back. This led to some interesting gameplay mechanics see Uncharted: Golden Abyss.
Where did it go wrong for Sony? Propriety game discs and not having enough triple AAA games meant that success and growth stalled. Of course, Nintendo had the Nintendo 3DS. Novel gaming experiences that were easy to pick up, and cheaper too.
If Sony decided to reenter the handheld market, could they claim the handheld crown? Here's some ideas:
1. Digital games only No more physical games. Paying £50 per game is expensive and unsustainable for a lot of people. Translate the savings made from not releasing physical copies to the hands of gamers. Make buying games online easy. Give gamers the flexibility to rent games as well. By giving gamers the option to try before they buy, it might lead to more gaming purchases.
2. Expandable storage Digital games take up a lot of memory. Having a large internal memory and the option of expandable storage will give gamers the flexibility to download games to their heart's content.
3. No propriety cables or cards End the days of propriety cables and cards. For one, use USB-C to charge the handheld. This stops gamers from carrying multiple cables on the go. Use microSD for expandable storage — its cheap and ubiquitous.
4. Versatility Like the Nintendo Switch, a new handheld needs to be used on the go and on the TV. A handheld shouldn't weigh a tonne. A great form factor is crucial.
5. Crossplay Could the new handheld complement the gaming experience on a PS4? For example, could it show the game's map or options. Crucially, a new handheld has to work with a PS4 as smoothly and seamlessly as a DualShock controller does. You should be able to use the handheld with any game on the PS4, ideally as a 2nd controller for a quick game of Fifa or Tekken. It shouldn't take 10 minutes to connect to the PS4, it should be as simple as connecting AirPods to an iPhone.
6. Nail the price The handheld has to be priced competitively to the Nintendo Switch. Ideally, coming around the £200 mark. Undercut the competition. Having said that, Nintendo is gearing up to release a cheaper version of the Nintendo Switch.
7. Don't try to do everything Does it need cameras? No. Does it have to have a 4K screen? No. Keep things simple. Equally, Nintendo Switch doesn't have major streaming apps like Netflix, there's an opportunity here.
Get the gaming experience right and they will come.
8. Genre defining AAA games Easier said than done, but Sony has experience in delivering the goods. The PS4 has had ace exclusives, which in my mind set in apart from Microsoft. Give me God of War on a future handheld, and I'm purring.
9. Family friendly games It's hard replicating the success of Mario but Sony has to try and engage everyone for this new handheld to be a success.
10. Simplify the OS I don't mean using the monstrosity that is the PlayStation Vita operating screen. I mean simplifying the user experience so it is easy to buy games, play games and adjust settings to allow the player to tailor their gaming experience.
11. Battery life A criticism in some quarters of the Nintendo Switch is its poor battery life. Some people resort to carrying a large battery pack just to ensure they have enough juice for a long flight. Have a battery life long enough so you aren't always reaching for the charging cable.
12. Android I feel like this is my most controversial suggestion. It's somewhat contradictory to my message earlier: keep things simple. Hear me out. There's a bunch of games on the Android store catering to varying levels of attention span.
Picture this: you have 5 minutes, you're on the tube, and you have time to kill before you get off the train. What do you do? Open up Fruit Ninja on your phone, and try to get the highest score. It's an option worth exploring at least.
Of course this isn't an exhaustive list. With the release of Google Stadia and the news of Microsoft and Sony teaming up on cloud gaming, could the next handheld stream games? That could transform what gaming becomes in the next five years. Imagine playing the latest God of War on the go! 5G technology might make this a possibility.
There's no guarantee that Sony releases a handheld anytime soon especially as the PlayStation 5 is on the way. Nintendo have shown there is still an appetite for handhelds.
Increased competition in the handheld market is a good thing. It would drive both Nintendo and Sony to do better — that's a win for gamers.