A long weekend in Berlin
Berlin. The largest city in Germany and one of Europe's best cities for fun, adventure, culture and food.
This is a special city. I hope my guide helps you plan the perfect long weekend in Berlin.
Day 1— travelling to Berlin and shopping
I flew from Heathrow with Eurowings. My flights cost £150 (including return). Prices can rise above £200 so be sure to book flight tickets well in advance.
After arriving in Berlin, we bought a Berlin Welcome Card from the airport. It's the easiest way to travel across the city. You can access public transport for free and you get exclusive discounts whilst in the city.
Top tip: if you plan on travelling outside of central Berlin (e.g. Sachsenhausen), you will want the Berlin + Potsdam ABC, Berlin Welcome Card. If you plan on visiting the many museums on museum island then buy the 72h + Museum Island ticket.
After collecting our Welcome Card, we headed to our accommodation via bus. Our accommodation was located in Lutzowplatz, Mitte. Mitte is the centre of Berlin. Being central means you are close to a number of attractions, restaurants and bars. The area is lively and relatively safe. We stayed at Hotel Berlin. The hotel itself was great and in a quiet part of Mitte. The free breakfast in the morning goes a long way. Something to bear in mind, the hotel itself is often host to conferences. Whilst, it was never loud it did mean that the hotel lobby was often busy.
After settling into our accommodation, it's time to explore the city. A short walk away is Kurfurstendamm, a famous shopping street akin to England's Oxford Street.
Nearby is KaDeWe, the best-known department store in Germany. It's the largest department store on the European continent.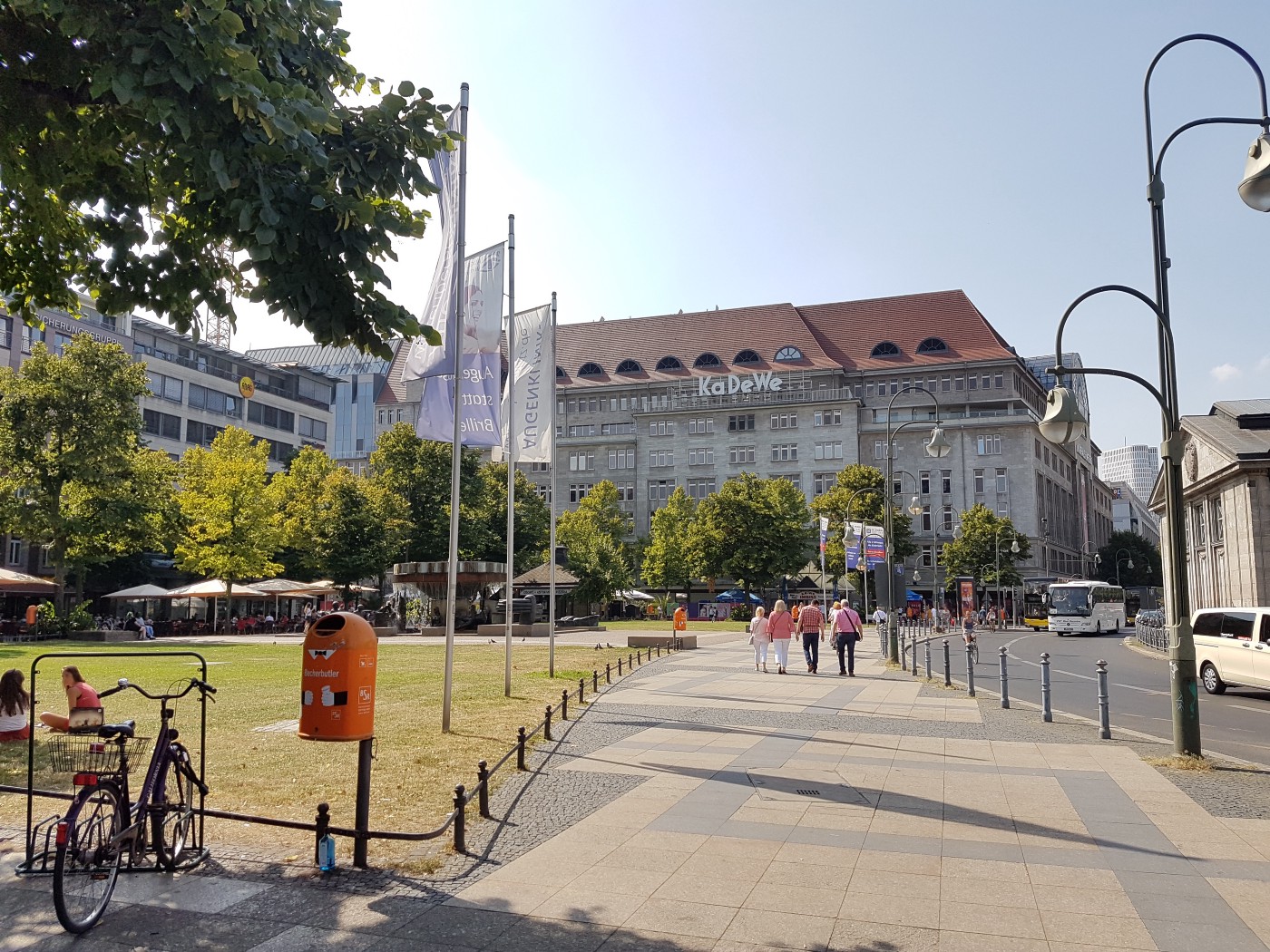 This picture doesn't really do KaDeWe justice. It's huge inside. My top tip would be to make your way to the food section and grab some lovely currywurst (fried pork sausage and spiced ketchup).
Close to KaDeWe, is the Kaiser Wilhelm Memorial Church. Take a moment to reflect in this beautiful church damaged during WW2.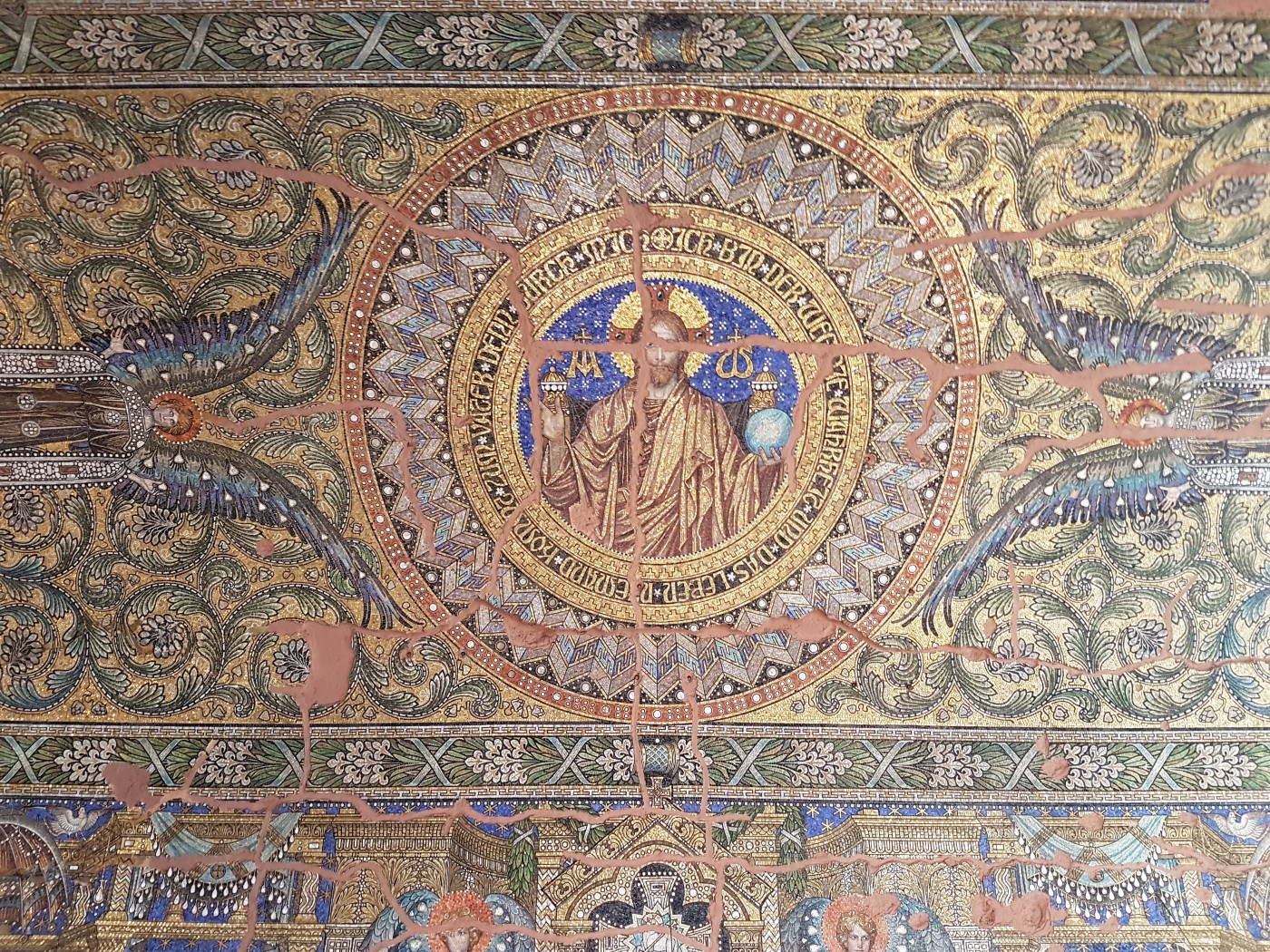 Be sure to look up, the ceiling is stunning.
After all this shopping, we were starving! We decided to go to one of the most famous kebab places in the world — Mustafa's Gemuese Kebab. You'll have to get the metro, and when you get there, you'll likely be waiting a long time to get your hands on this kebab but it's totally worth it.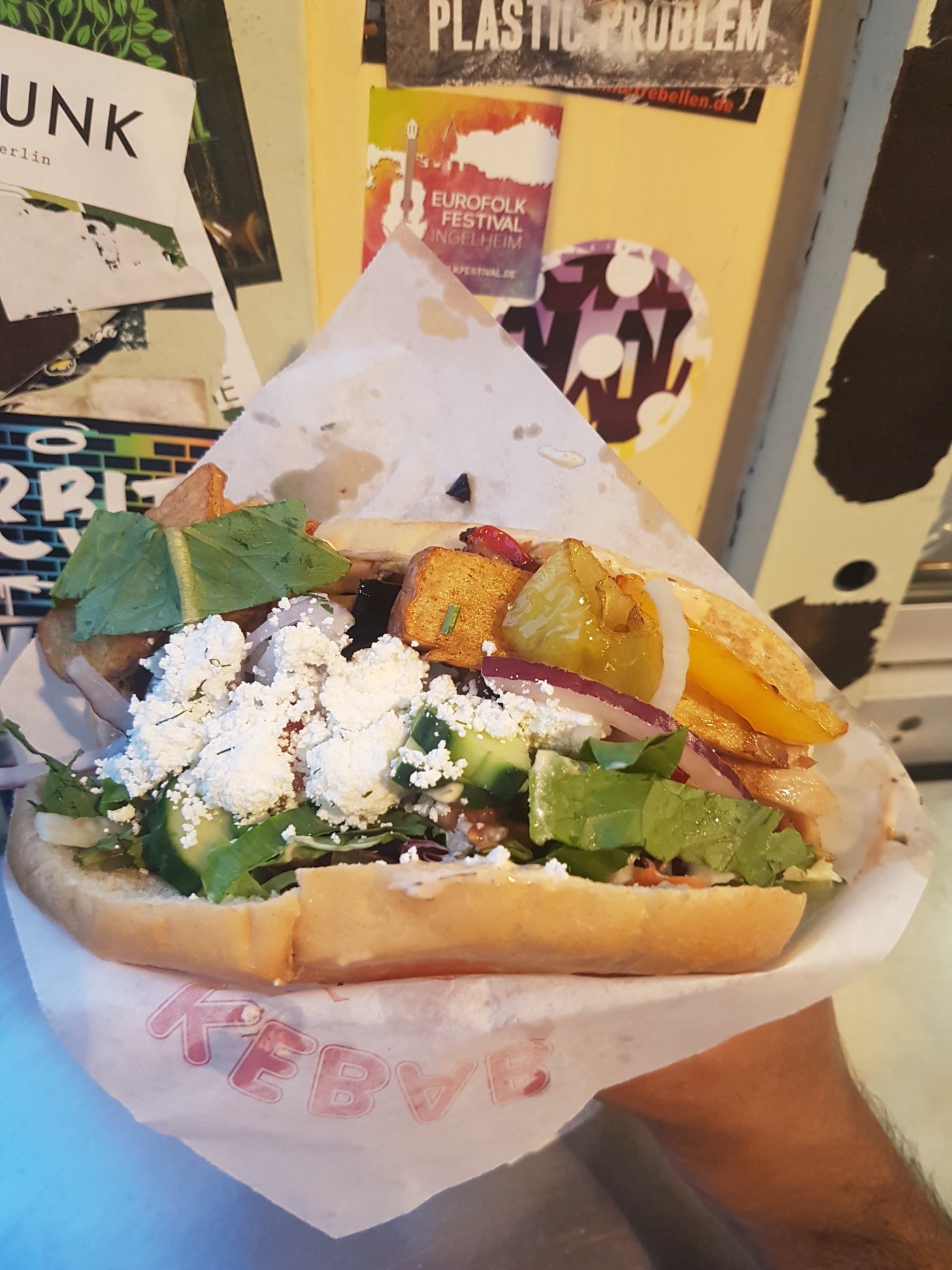 Fried vegetables, feta cheese and some lovely cuts of meat make one fine kebab!
Day 2 — Sachsenhausen
Sachsenhausen is a former concentration camp. It truly is sad learning about the horrific atrocities committed here. I'd encourage you to make time to visit — we should never forget what happened. You can learn more about the camp here.
Getting to Sachsenhausen is easy. Take the S-Bahn line S1 to the edge of zone C, Oranienburg. Once you arrive at Sachsenhausen, the camp is 20 minutes walk away from the train station. Alternatively, there are hourly buses from the train station to the camp.
Visiting the camp can be mentally draining and you may want to take it easy the rest of the day.
When we got back to Berlin, we decided to visit the Holocaust memorial.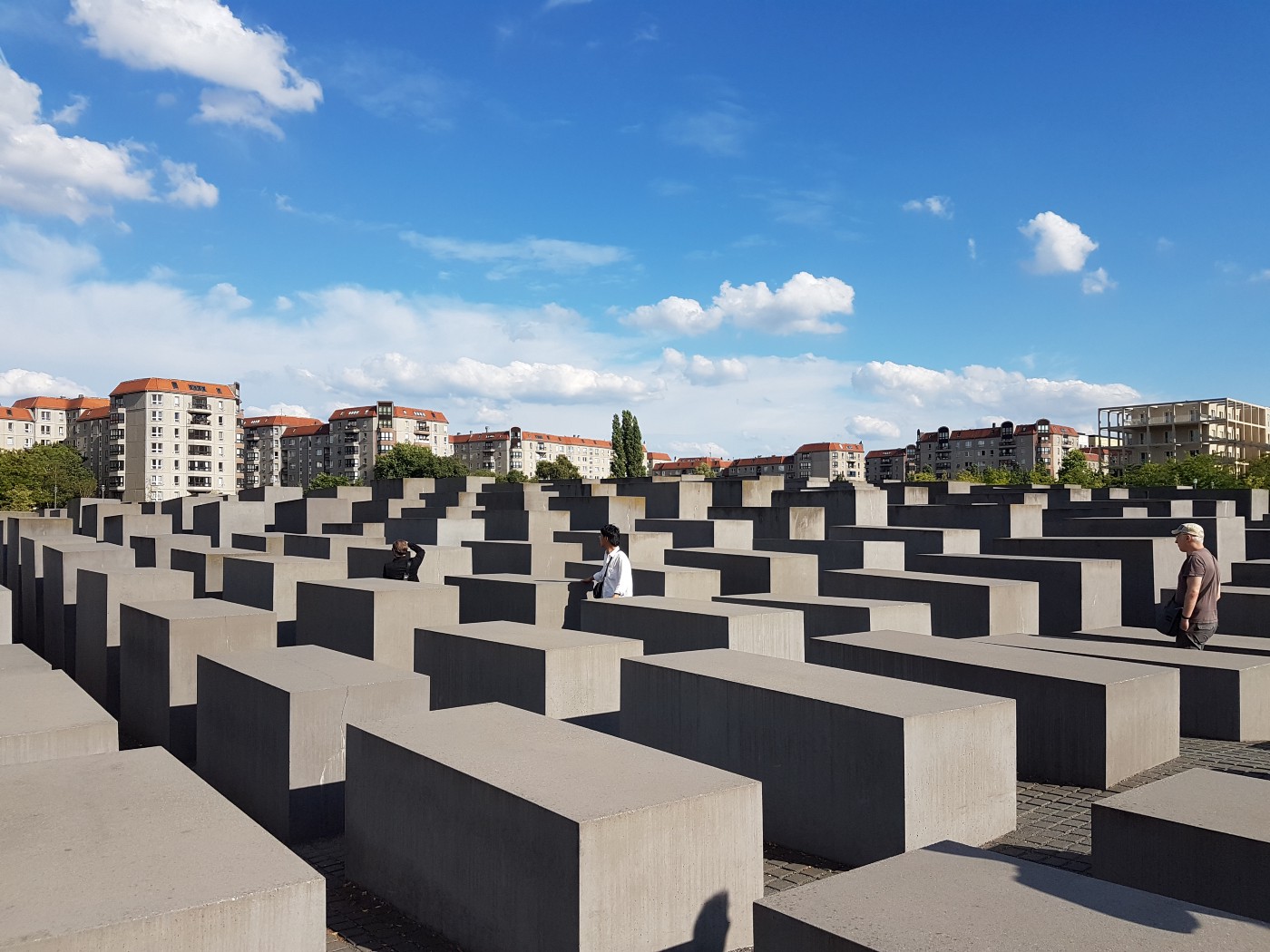 Holocaust memorial. Be sure to see the interactive exhibit.
Nearby is the imposing Brandenburg gate — the symbol of Berlin and it's most famous landmark.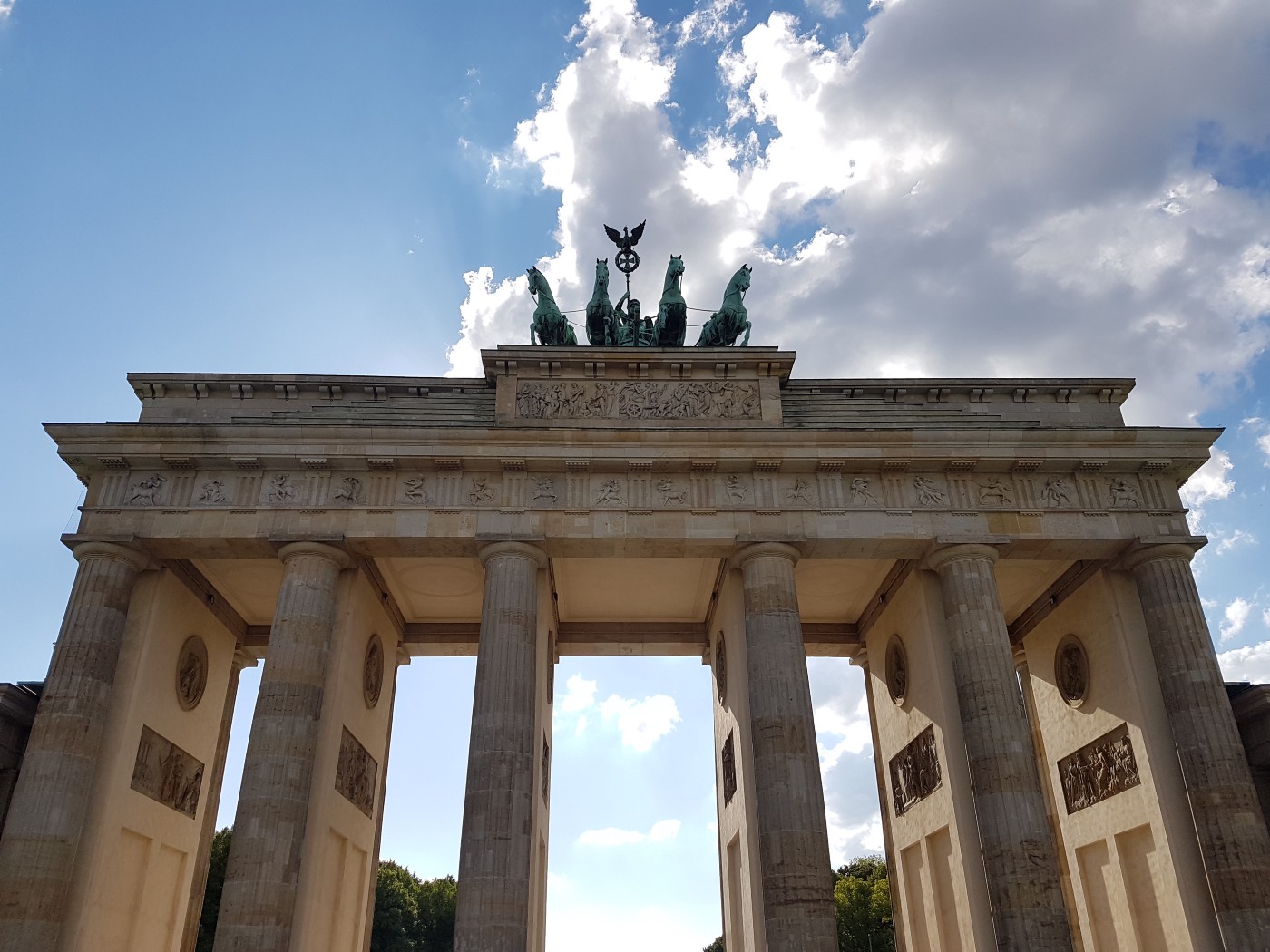 Brandenburg gate.
Closeby is the Reichstag (German parliament).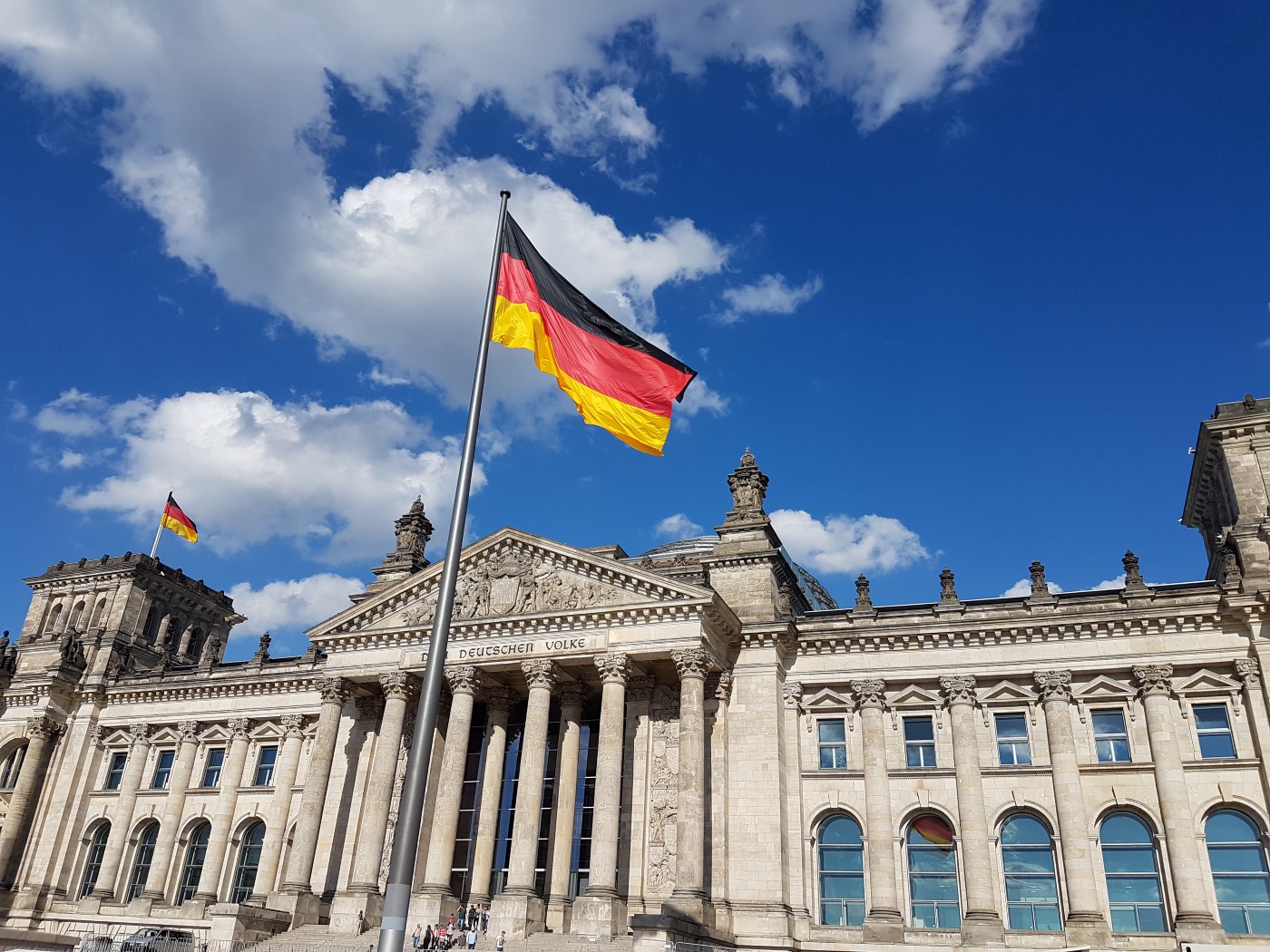 Reichstag. To see the dome, you need to register. There is a restaurant too — Dachgarten restaurant (roof garden restaurant).
In the evening, you can relax by visiting the nearby Capital Beach for a drink.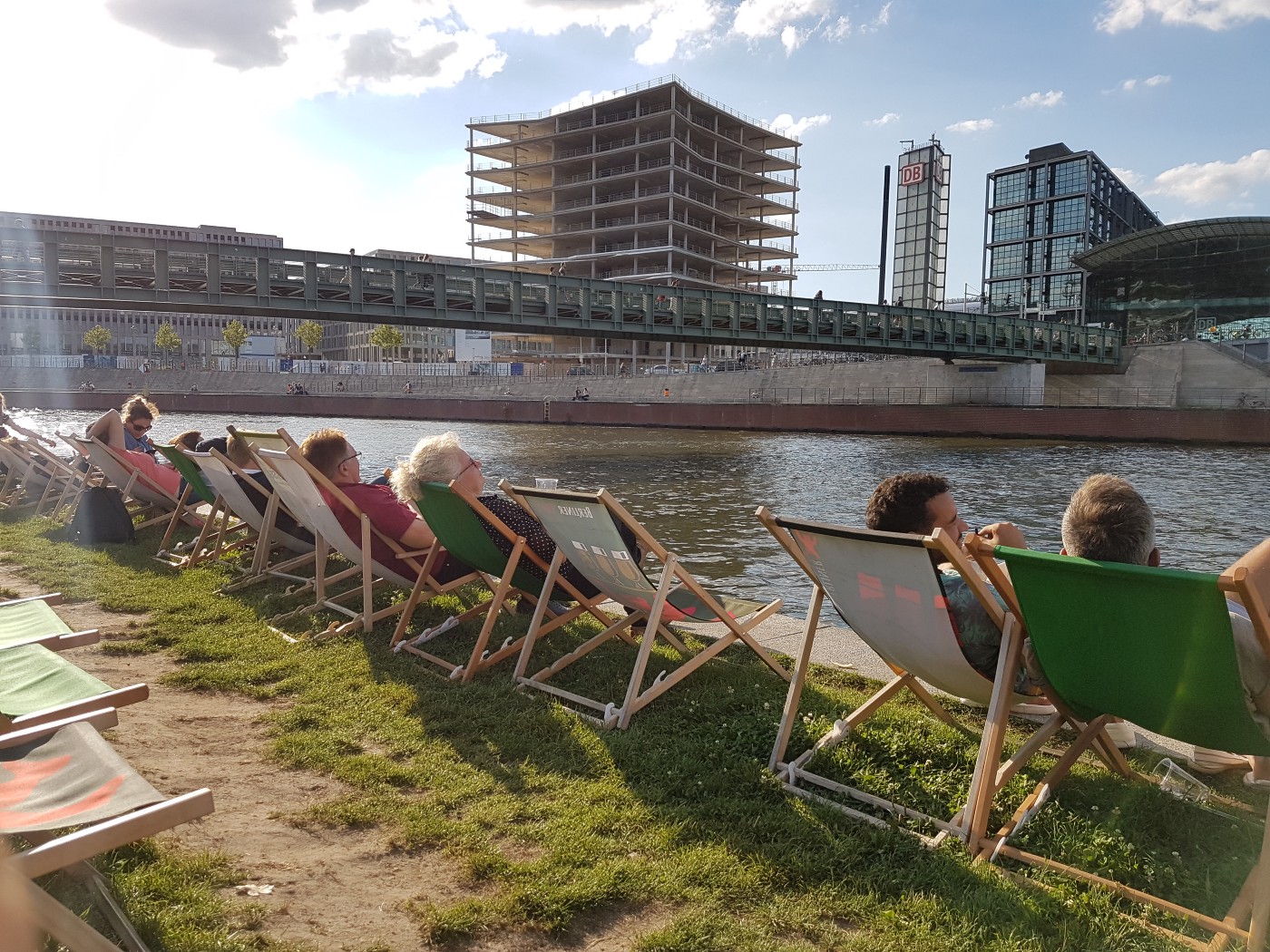 Capital Beach. Try the lager shandy. These drinks are a combination of pilsner and a soft drink. The 'radler' is a combination of lemonade and pilsner, and 'diesel' is a combination of coke and pilsner. This blog lists the best summer drinks to have in Berlin.
For an evening meal, why not try one of the best Vietnamese restaurant in Berlin — Co Chu. It's reasonably priced and more importantly the food is amazing.
Day 3 — Museum Island, Alexanderplatz and the Berlin Wall
Before you spend your whole day in Berlin's world famous museums, check out the Dom — Berlin's most beautiful church.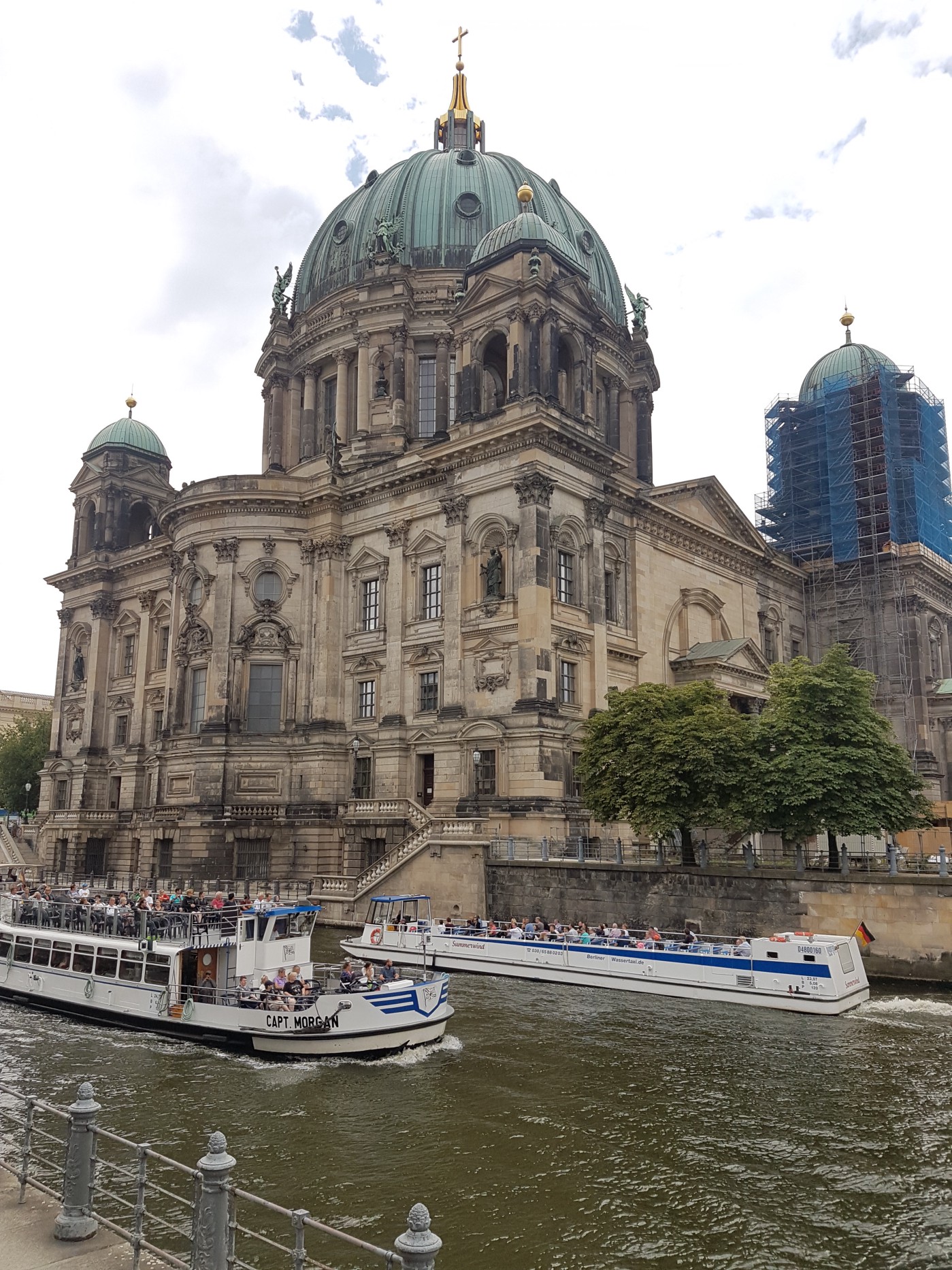 Berliner Dom. Stunning.
On the outskirts of museum island, you'll find the antiques market. It's well worth the visit, who knows, you may find yourself a rare trinket!
You'll find it difficult to visit all the museums so prioritise what you want to see.
We first visited Pergamon museum (10am-6pm, 12 euros entry). It is Berlin's most popular museum.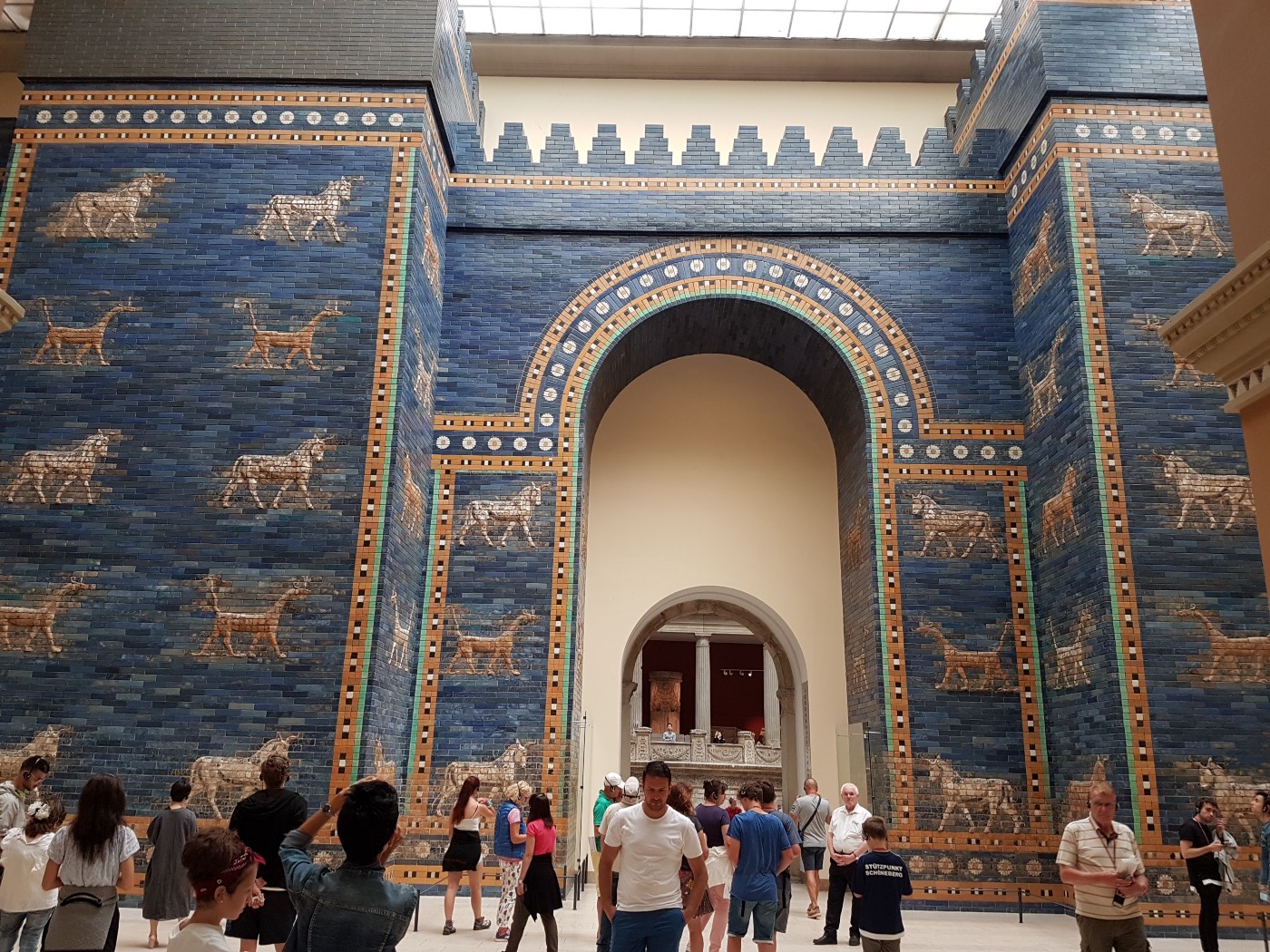 The Ishtar Gate. Awe-inspiring.
Later, we visited the Neues museum (10am-6pm, 12 euros entry). Neues is home to Nefertiti, and many Egyptian artefacts.
Afterwards, make your way to Alexanderplatz (10 minute walk away from museum island). It's the largest public square in Berlin. Close by is Berlin tower. We didn't go here but if you want to get the best views of Berlin then this is the place to be.
If you want to get off the beaten track, then make your way to Scheunenviertel. This is the best place for boutique shops, and there are loads of cafes to relax in as well. On the way to Scheunenviertel, you'll likely pass Hackescher Markt. This is a city square popular for its restaurants, shopping & nightlife options.
From Alexanderplatz, walk or get the metro to Oberbaum bridge.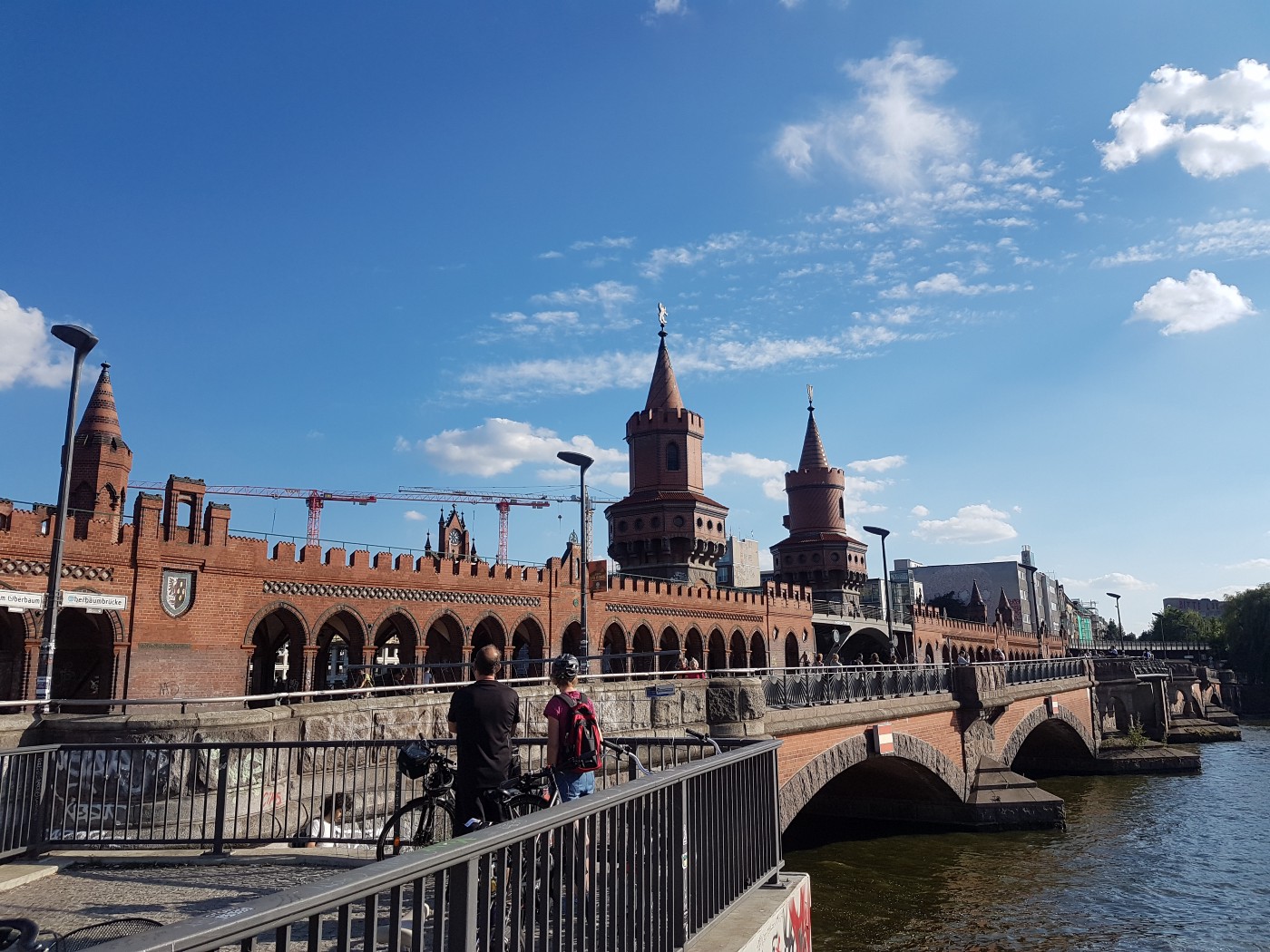 Oberbaum bridge — another famous Berlin landmark.
A short walk away is the East Side Gallery. It's the longest stretch of the Berlin wall.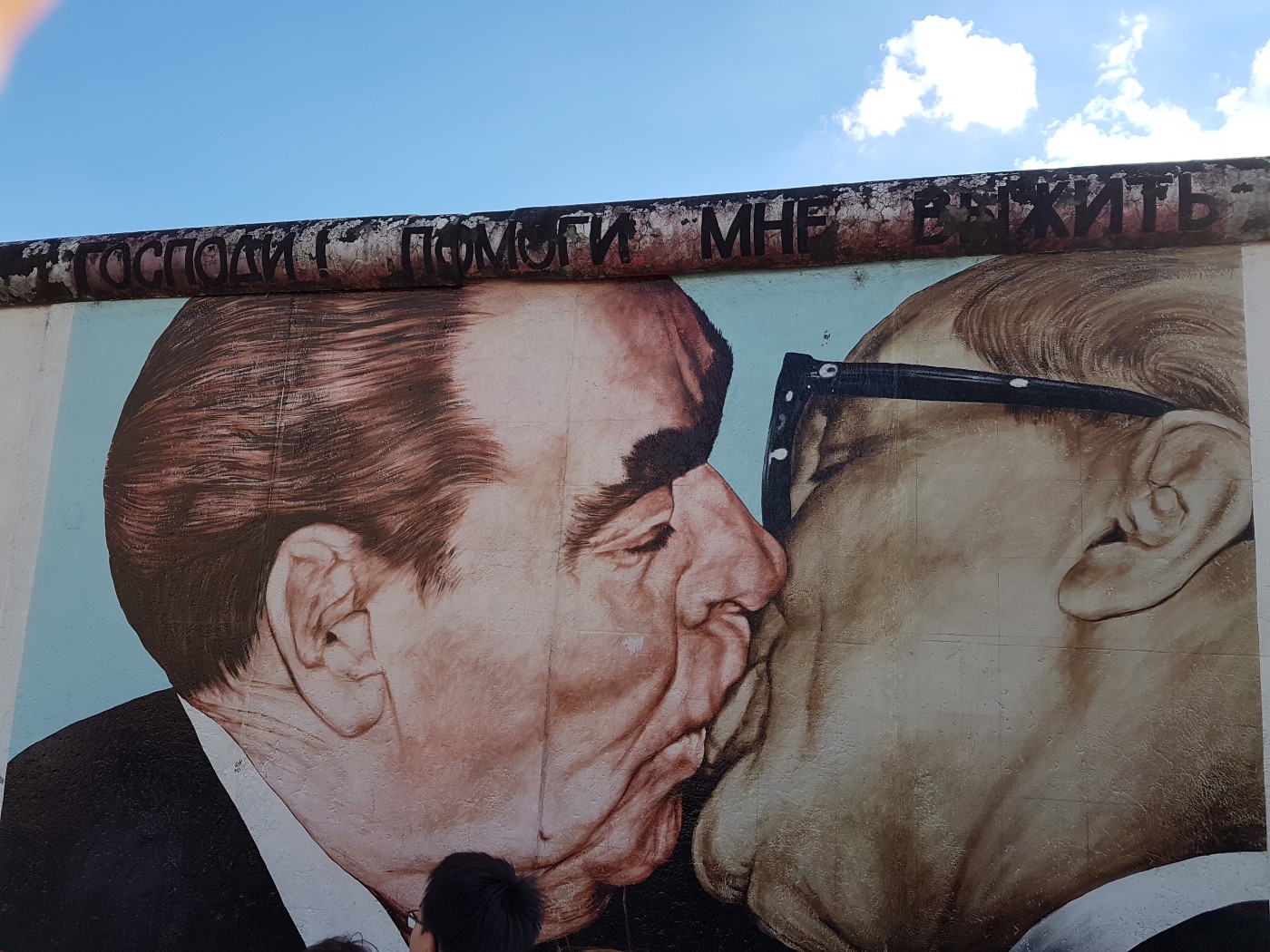 Berlin wall. Iconic.
In the evening, why not head to Monkey Bar to get a nice night time view of Berlin with a drink in hand.
For an evening meal, why not try Ethiopian food? Make your way to Bejte Ethiopian Restaurant. It's great for vegetarians and vegans.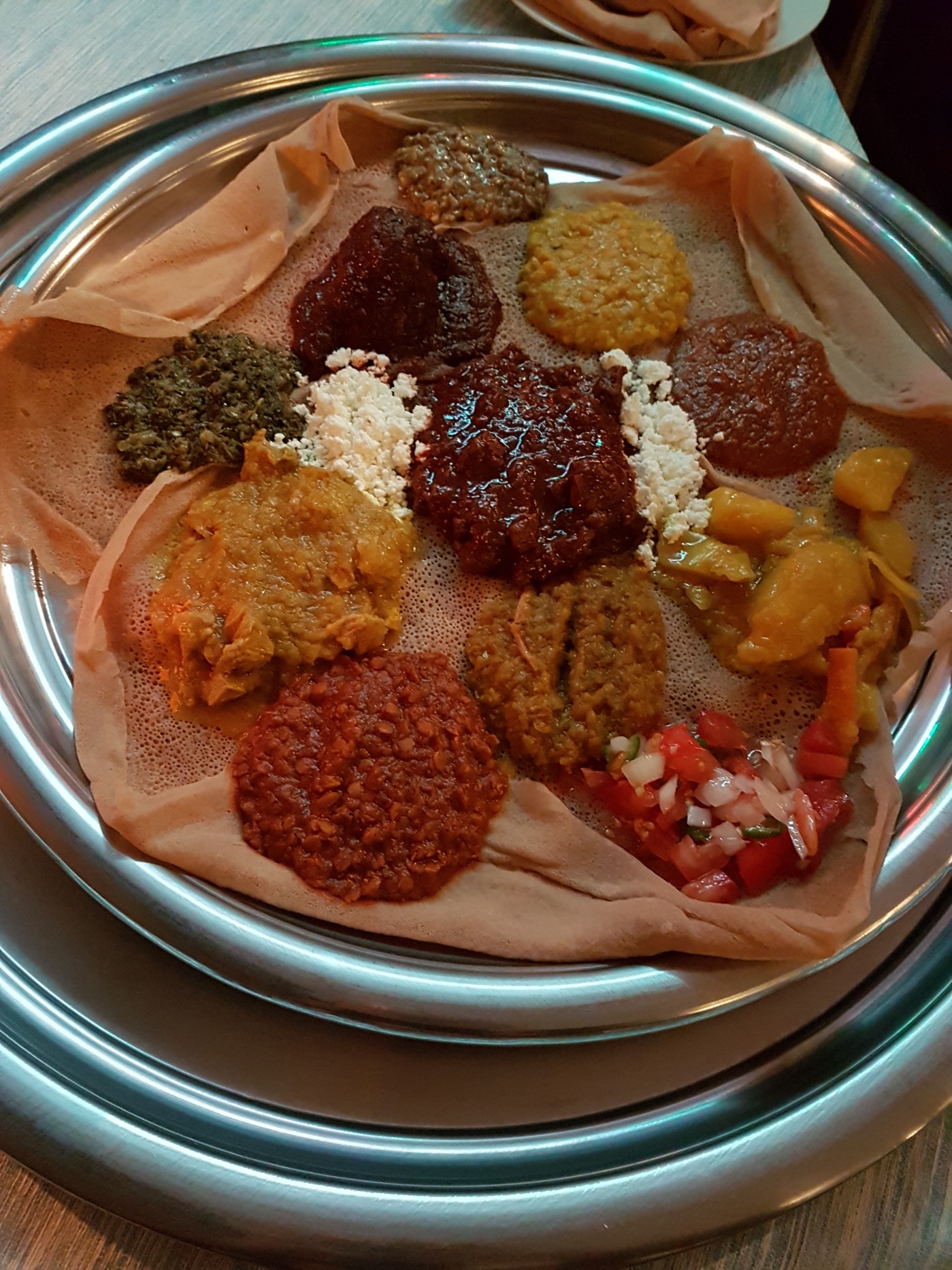 I mean wow.
Day 4 — heading home
It's time to go home — sad times! There's just so much to do and so little time.
If you are staying longer than a weekend, check out:
I hope you find my Berlin itinerary useful in planning your own trip.
Thank you for reading!