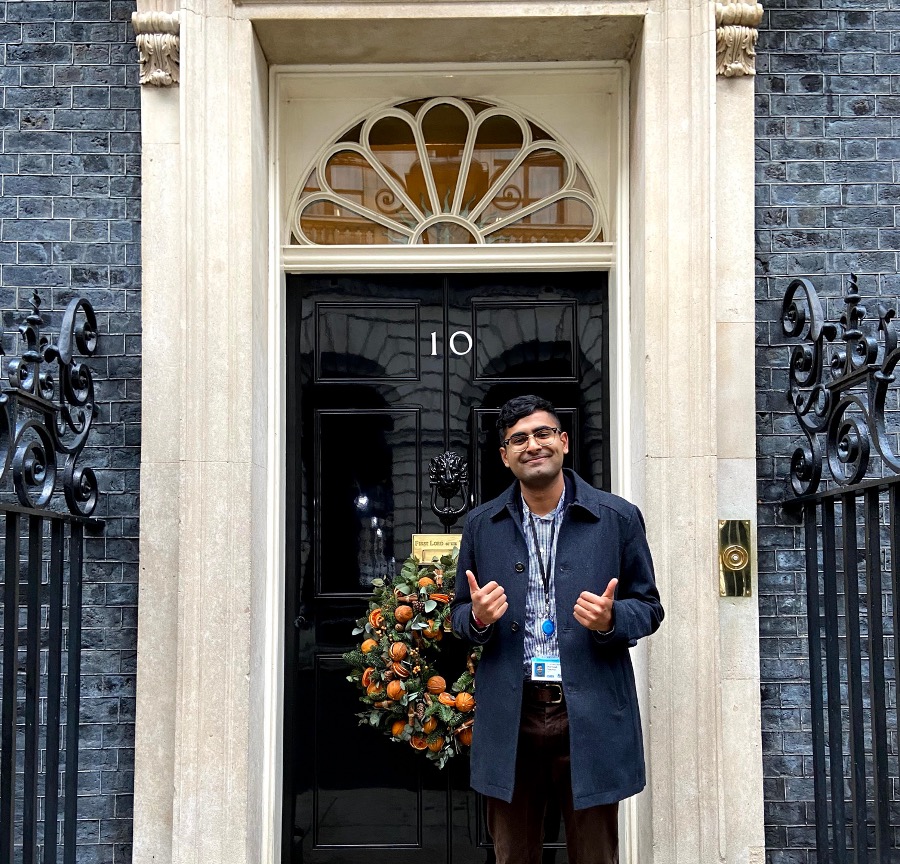 Product Leader. Certified Coach.
Hello, I'm Dharmesh. I have over 7 years' experience working in fast-paced, high-pressure environments. My experience spans from startups to government. I can navigate projects of any size, complexity, and ambiguity. I write about all things product, user research, service design and my trips across the world.
User research is important as it helps teams learn about users and create services that meet their needs.