Paris. A global centre for art, culture, fashion and food. It's home to the Eiffel Tower, Louvre Museum and Arc de Triomphe (to name a few).
The city has a lot offer, use my my guide to ensure you don't miss a thing.
Day 1 – travelling to Paris and the Eiffel Tower
I took the Eurostar from London to Paris. The journey takes about two hours. The Eurostar takes you into the heart of Paris.
Top tip: Eurostar is a far more pleasant experience than flying. You'll also arrive at Gare du Nord, making it easy to get to where you need to go in Paris. Understand how public transportation in Paris works here.
Our accommodation was located in Gare du Nord. I wanted to stay close to the station because of its good links to different parts of the city. The area itself was safe, but was by no means the most beautiful. I'm told the best place to stay for ambience and atmosphere is Marais. This link provides a good summary of the best areas to stay.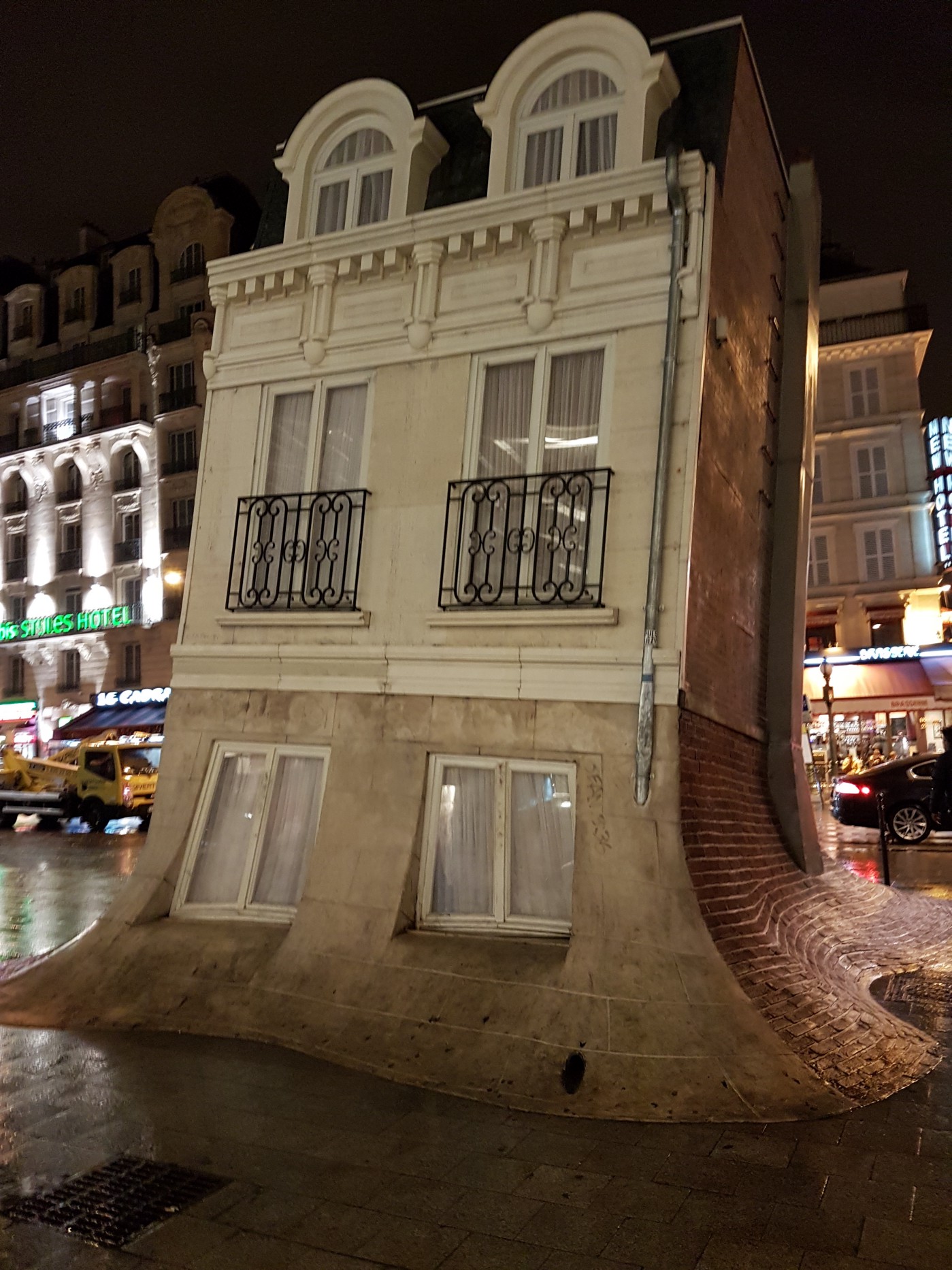 The Melting House in front of the Gare du Nord station.
Eiffel Tower Tour
The most iconic place in Paris. It offers excellent views of the city.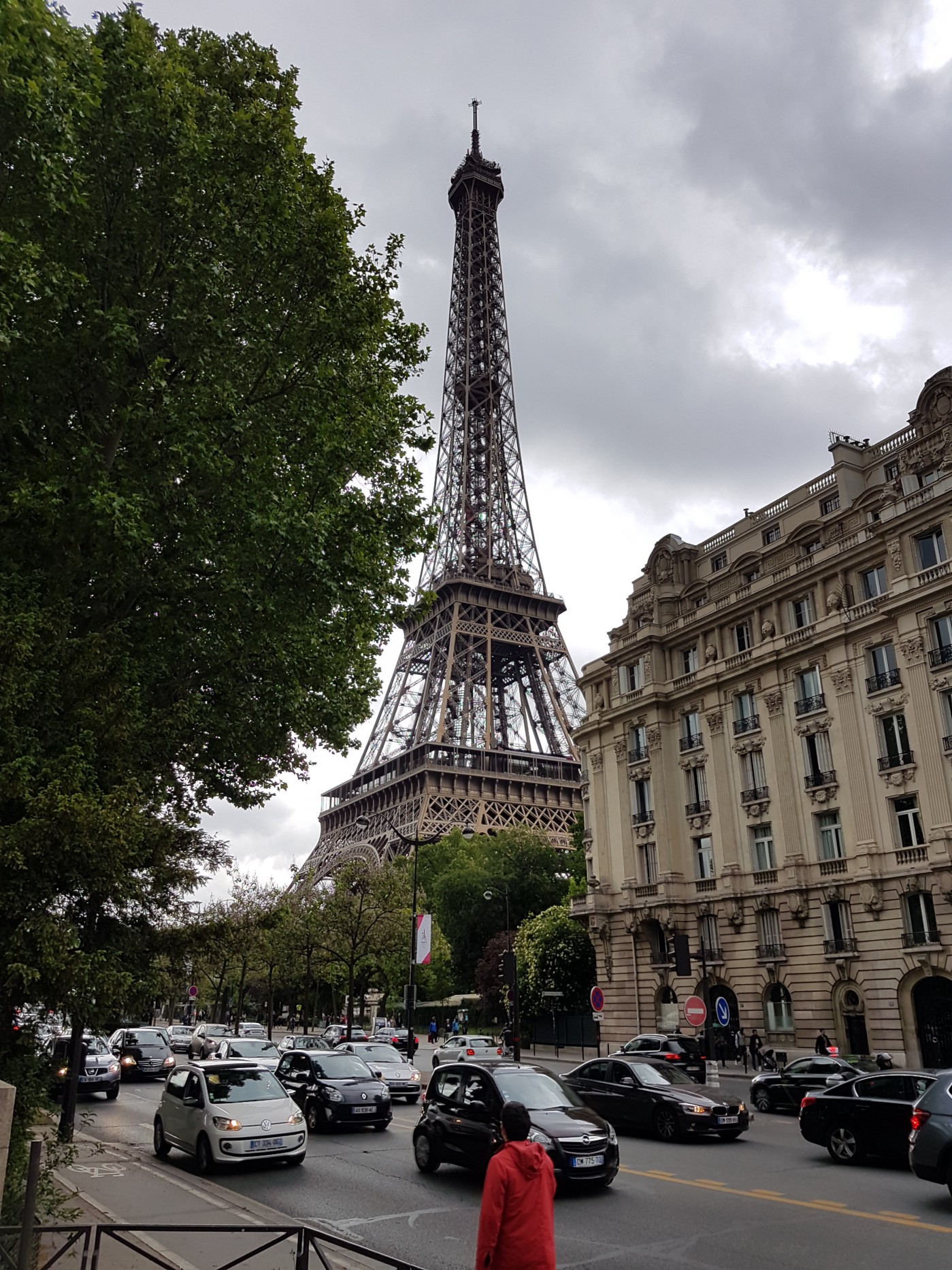 C'est magnifique.
I booked this tour from getyourguide.com. The Eiffel Tower offers excellent, 360 views of this glorious city. A guide will talk you through the history of the Eiffel Tower (believe me it has a fascinating history). You can eat at the top but it's a little pricey.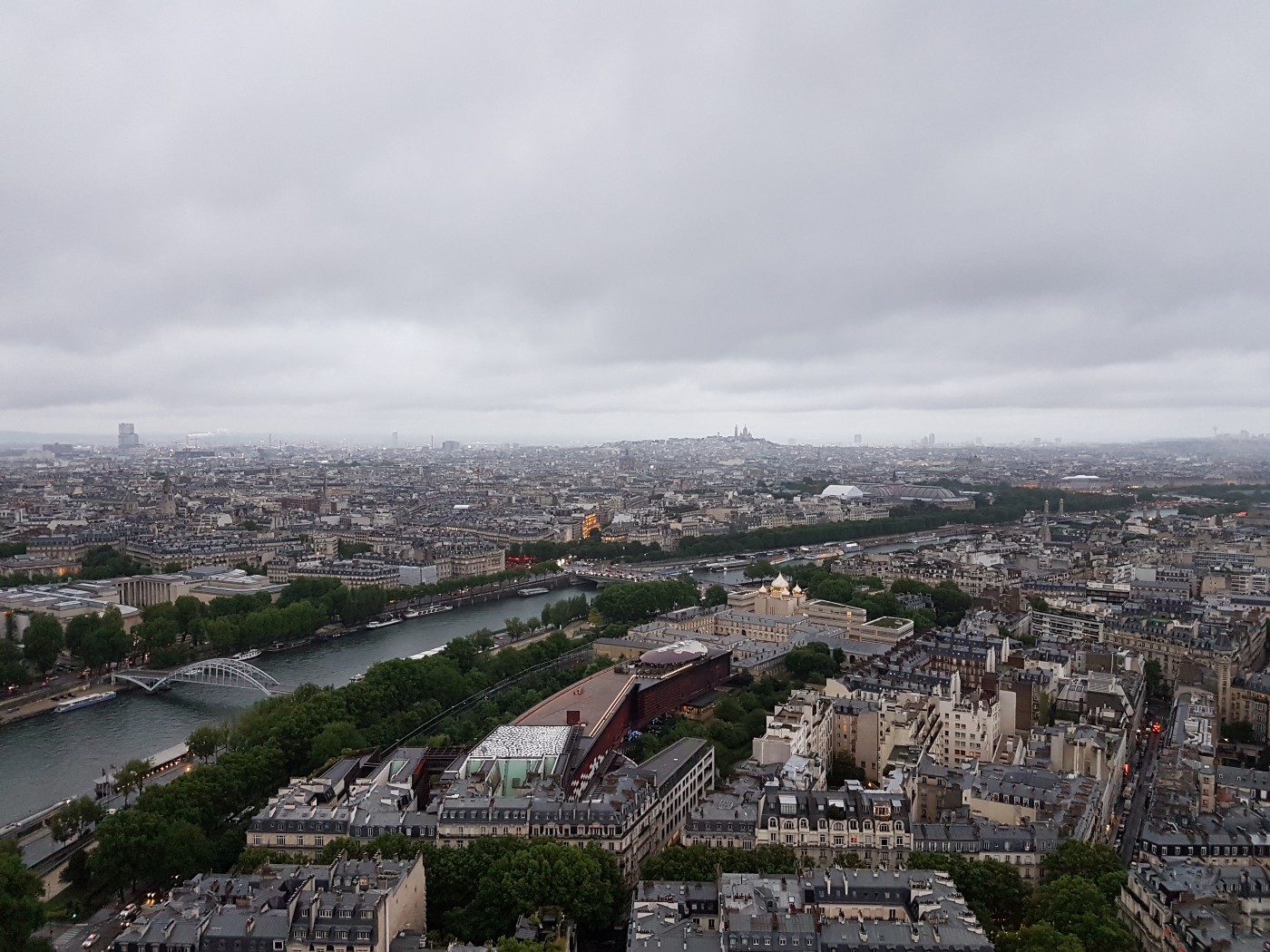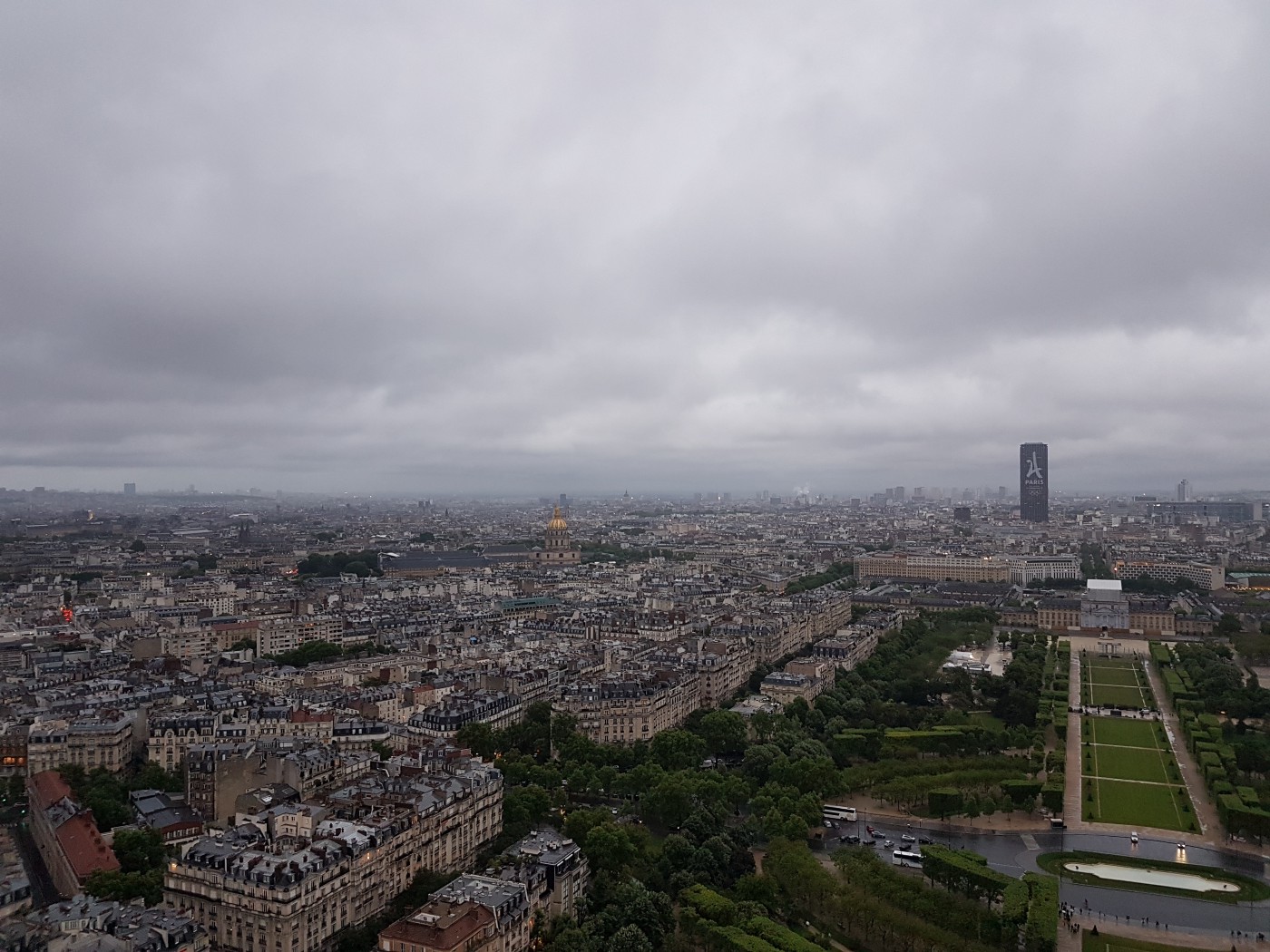 You really can see most of the city from the Eiffel Tower.
Day 2 — Versailles, boat tour and Champs-Élysée
Versailles is best known for its palace, built in the late 1600s, by Louis XIV. The Sun King certainly had an eye for beauty because the palace is breathtaking.
Visiting Versailles by train is the cheapest option. Read this helpful guide to help you plan your trip.
I got a priority ticket and audio tour guide from getyourguide.com. I recommend this guide if you prefer to set your own pace. It's worth getting a priority ticket with a pre-booked entrance time, as the lines are huge to get into the palace.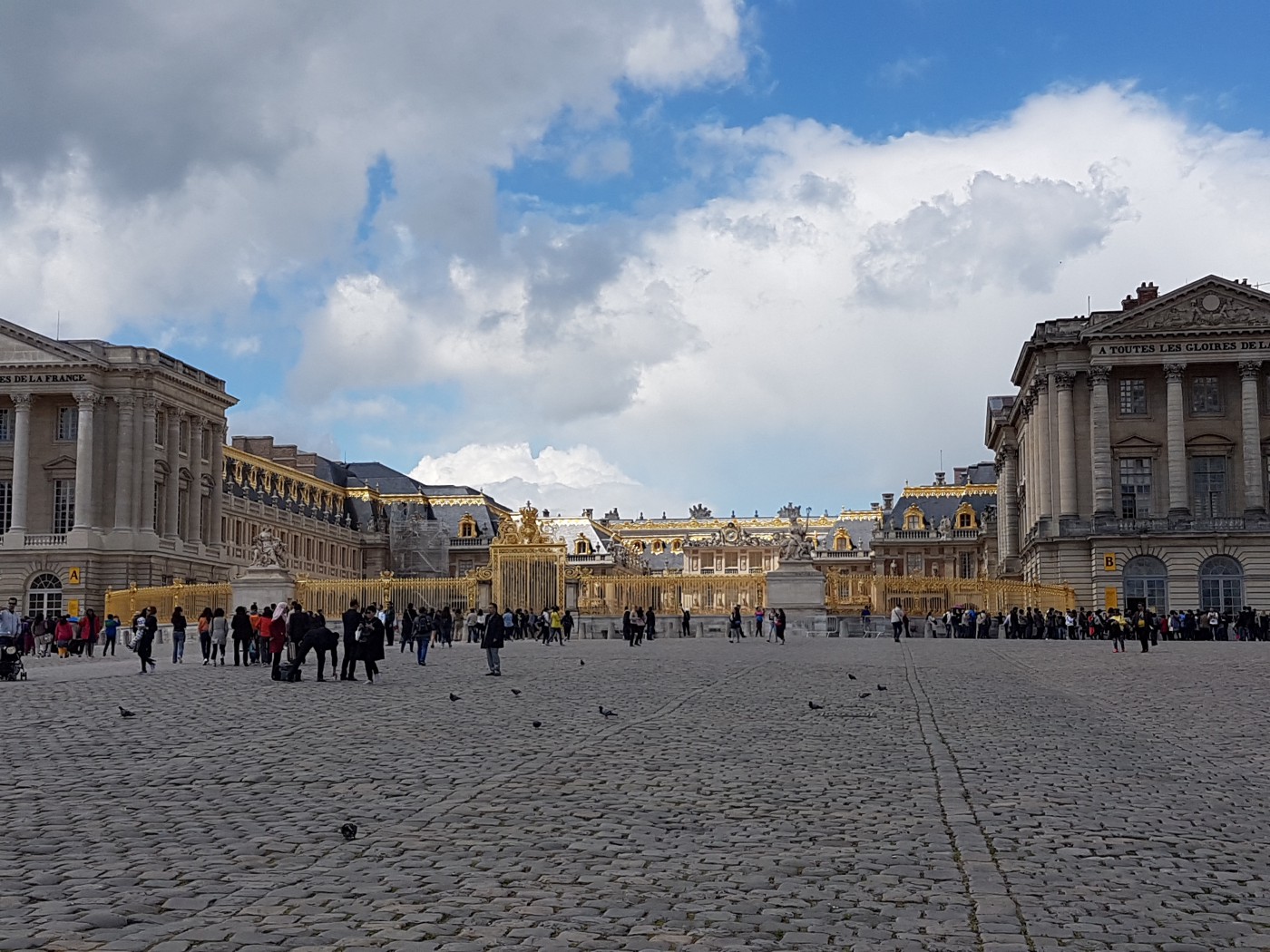 The front of the palace.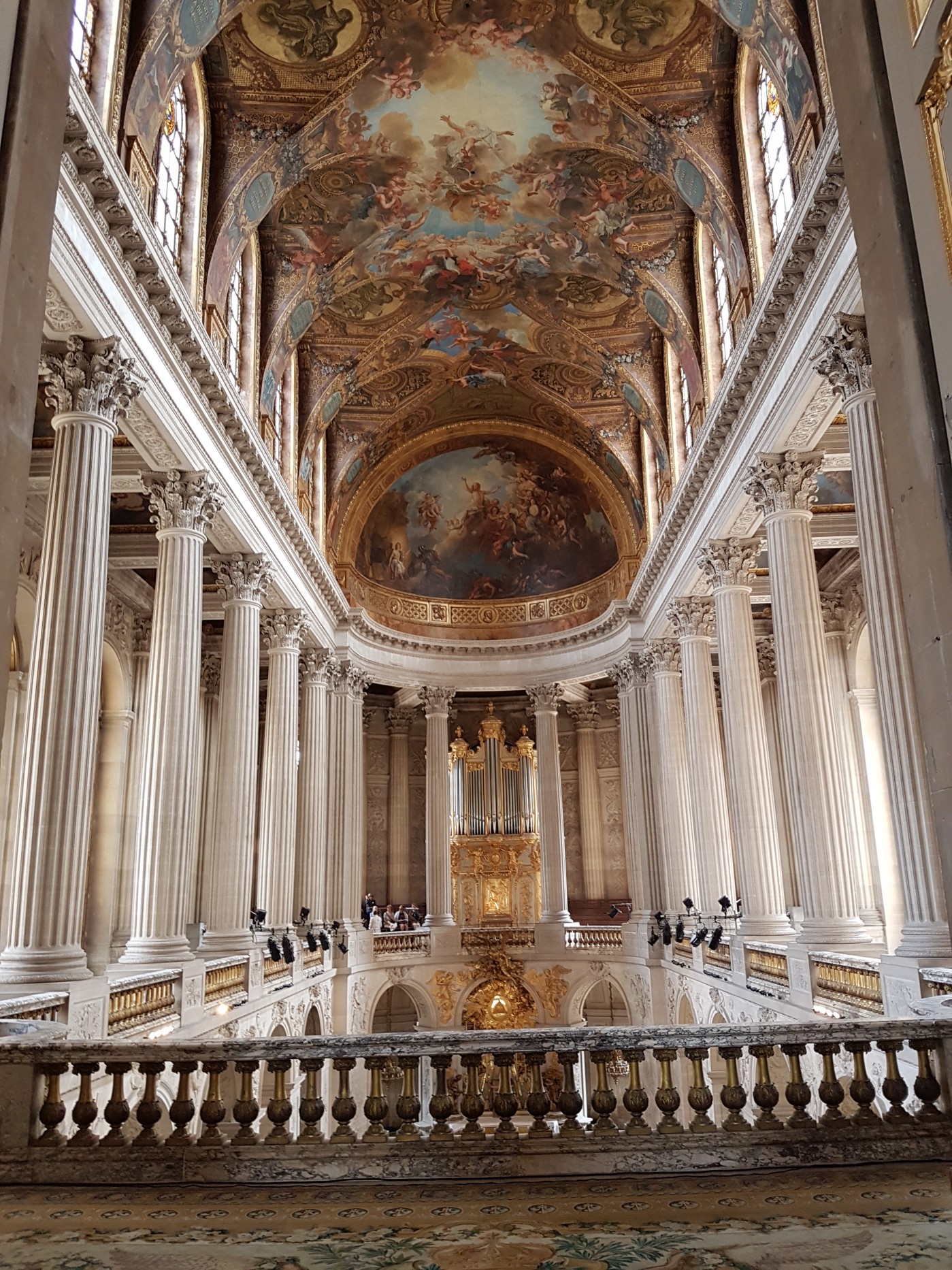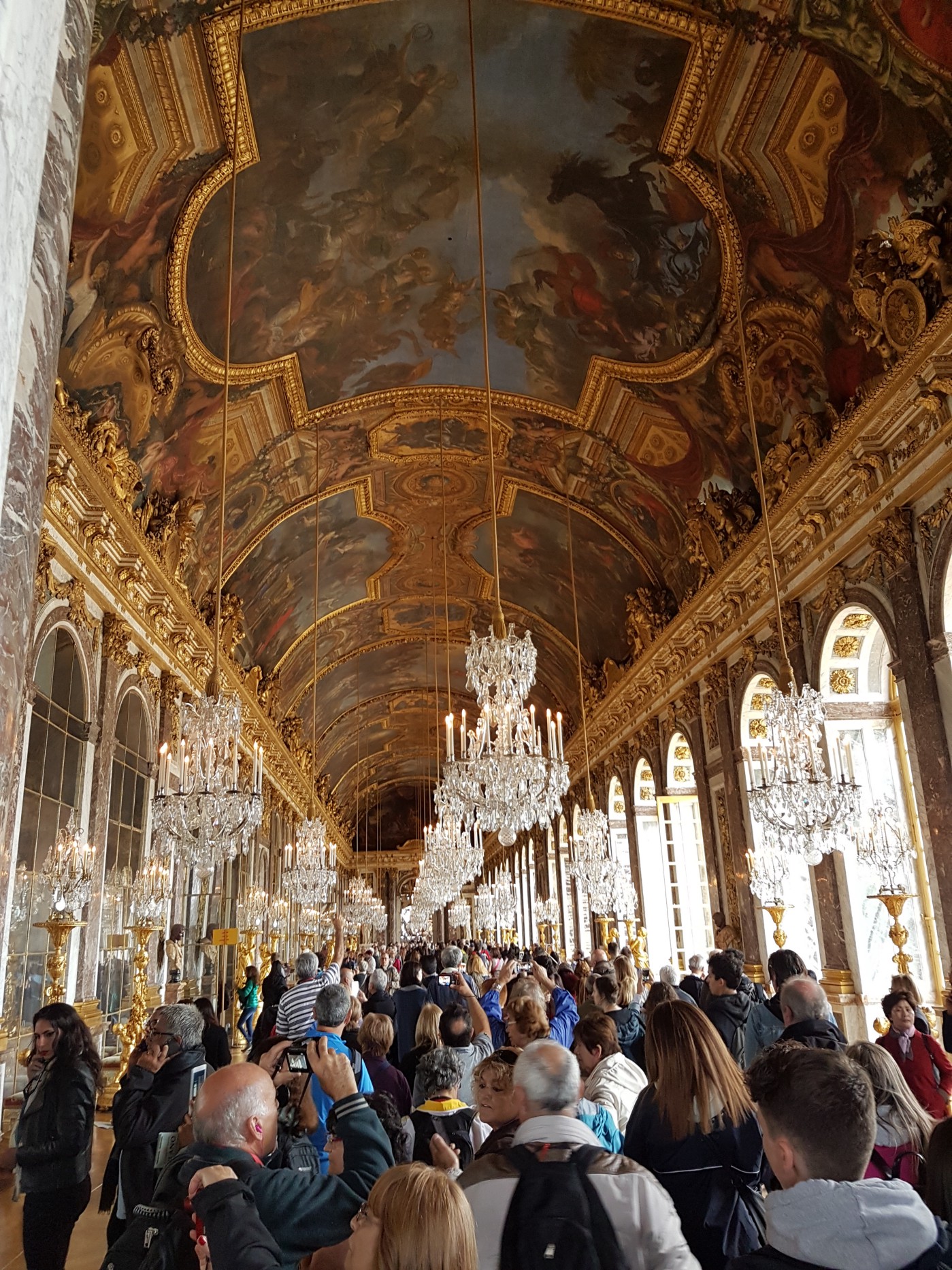 The famous hall of mirrors and tourists taking photos lol
You'll likely spend half a day at Palace of Versailles. I recommend taking a break from the fellow tourists by visiting the surrounding area.
Get away from the hustle and bustle of Palace of Versailles, and walk the cobbled streets. There's some great local french restaurants. Avoid eating at Palace of Versailles as it is expensive.
Boat tour
It's time to head back to Paris. The boat tour provides a welcome break from the busyness of the morning. Cruise along the River Seine and put your feet up.
I booked the boat tour from getyourguide.com. You cruise along the river for one hour. You get to see all the famous sites of Paris whilst listening to audio commentary of Paris's rich history.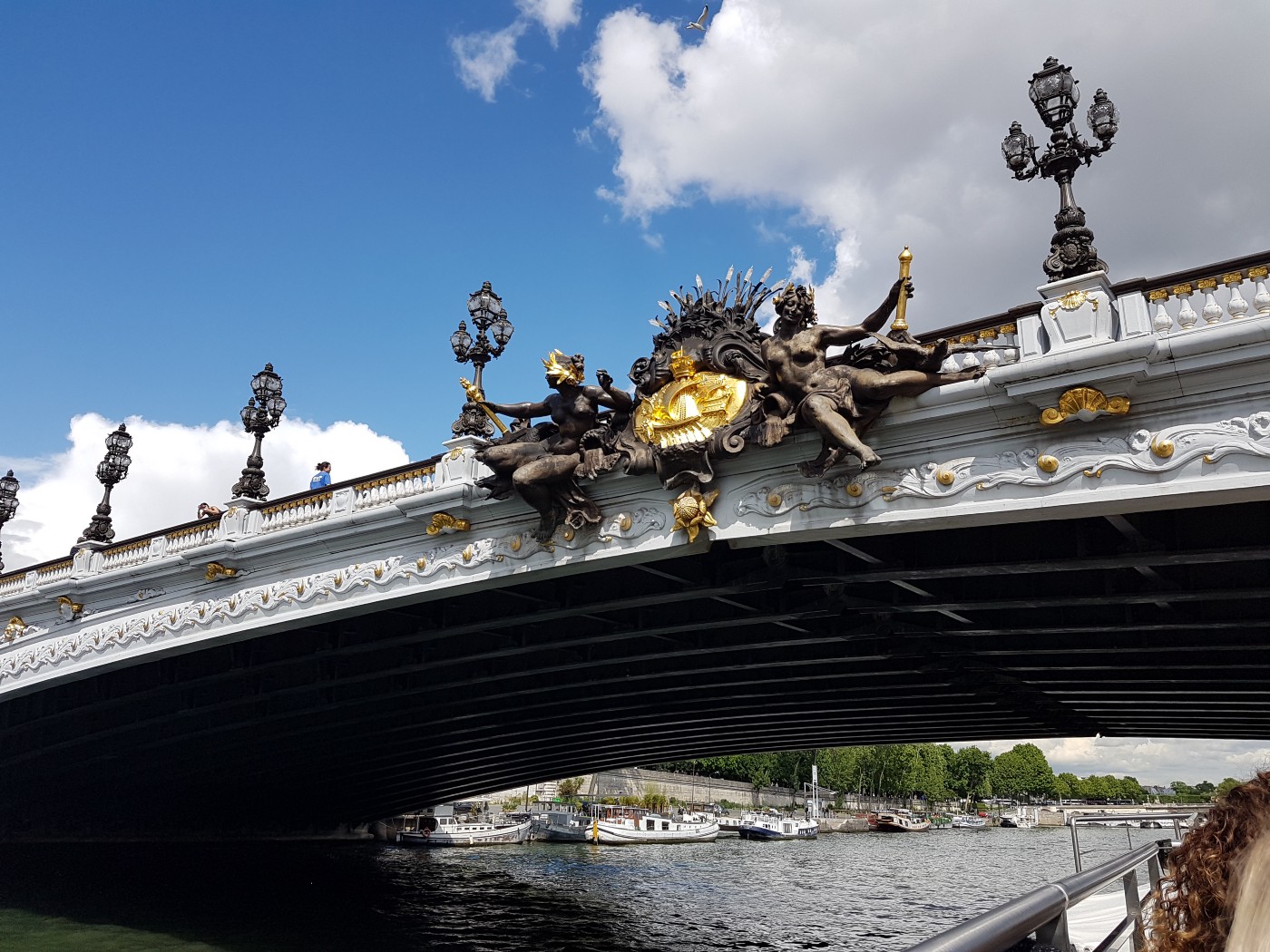 As you cruise along the river, you'll go underneath many a famous bridges.
Arc de Triomphe and Champs-Élysées
Located at the western end of the Champs-Élysée, the Arc de Triomphe is one of the most famous monuments in Paris.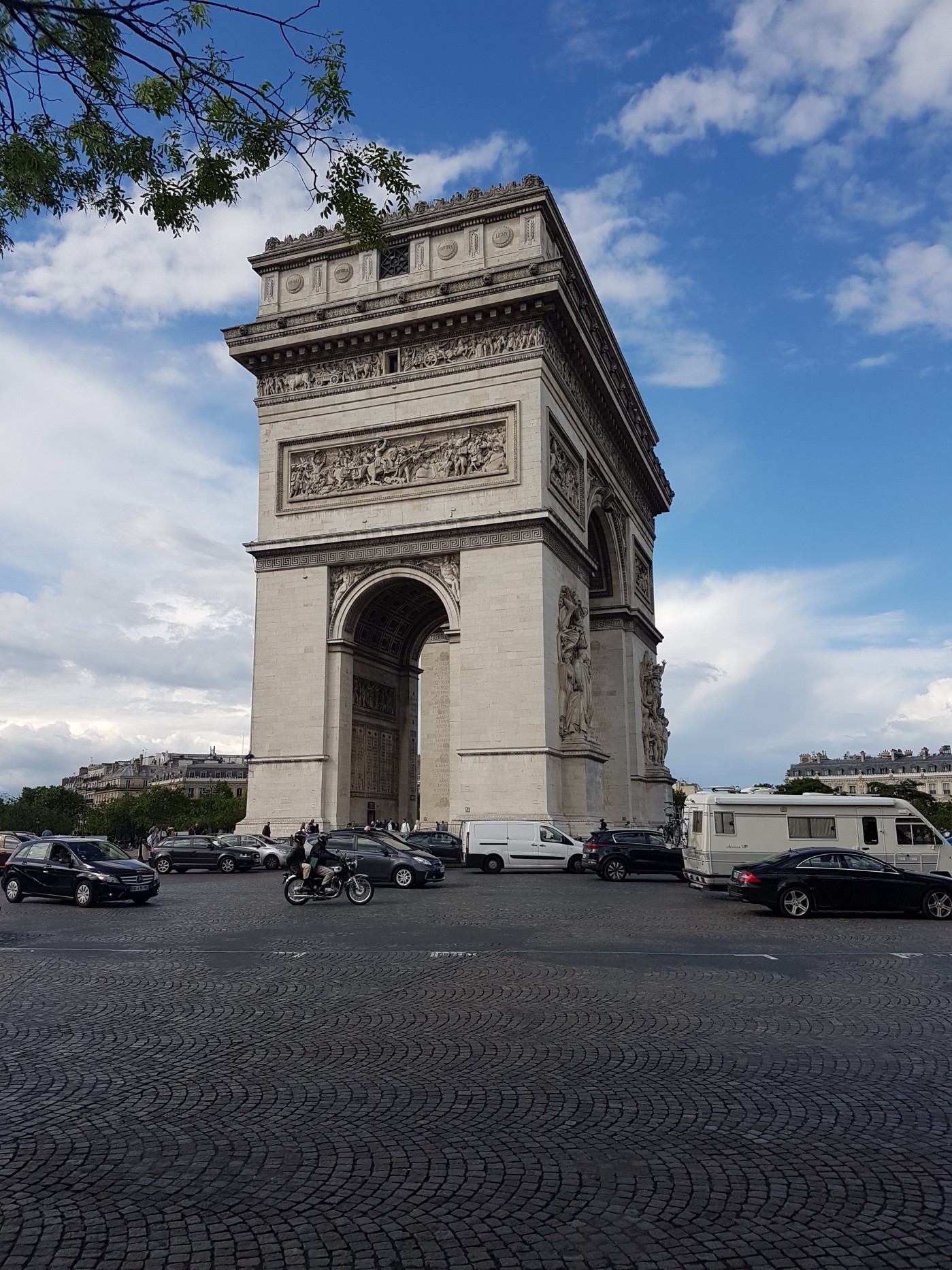 Imposing!
Make your way to Champs-Élysée — one of the most famous streets in the world. Luxury personified. Shop to your hearts content!
Galeries Lafayette
If you haven't had enough of shopping, then make your way to Galeries Lafayette. It's a huge department store selling luxury goods.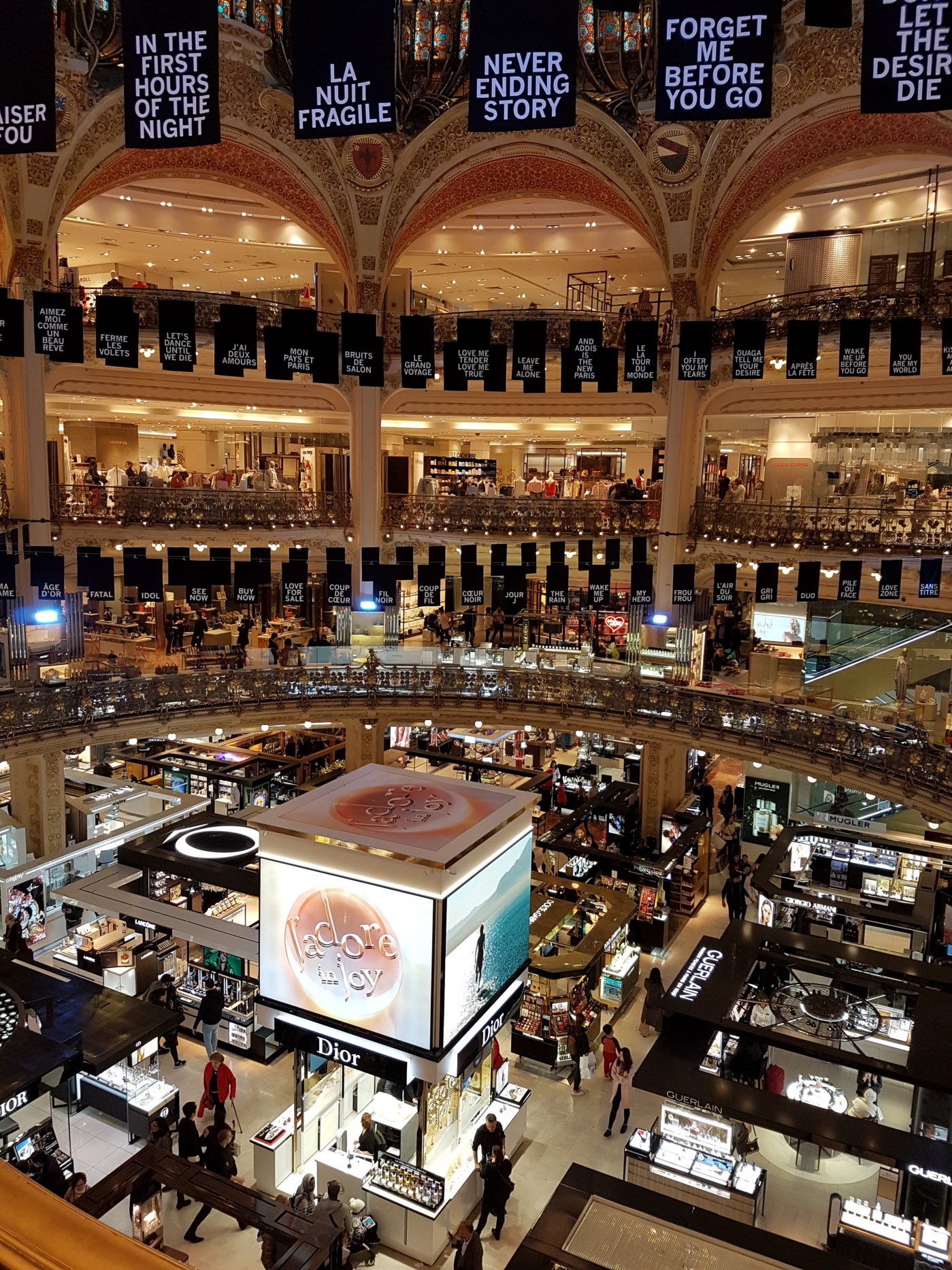 It's incredible inside.
Day 3- Louvre Museum, Notre-Dame Cathedral and watching football!
Louvre Museum
In the morning, visit the Louvre Museum. It's home to the most iconic art in the world. Be mindful, the museum is huge! It's impossible to see it all, prioritise what you want to see. This is a useful guide to making the most of the Louvre Museum.
I got my ticket to the Louvre museum from getyourguide.com. It's worth getting a skip-the-line ticket. It's also worth going in the morning as the museum gets busier throughout the day.
Top tip: I recommend seeing 'Liberty Leading the People' — thank me later.
Notre-Dame Cathedral
After visiting the Louvre, make your way to Notre-Dame Cathedral.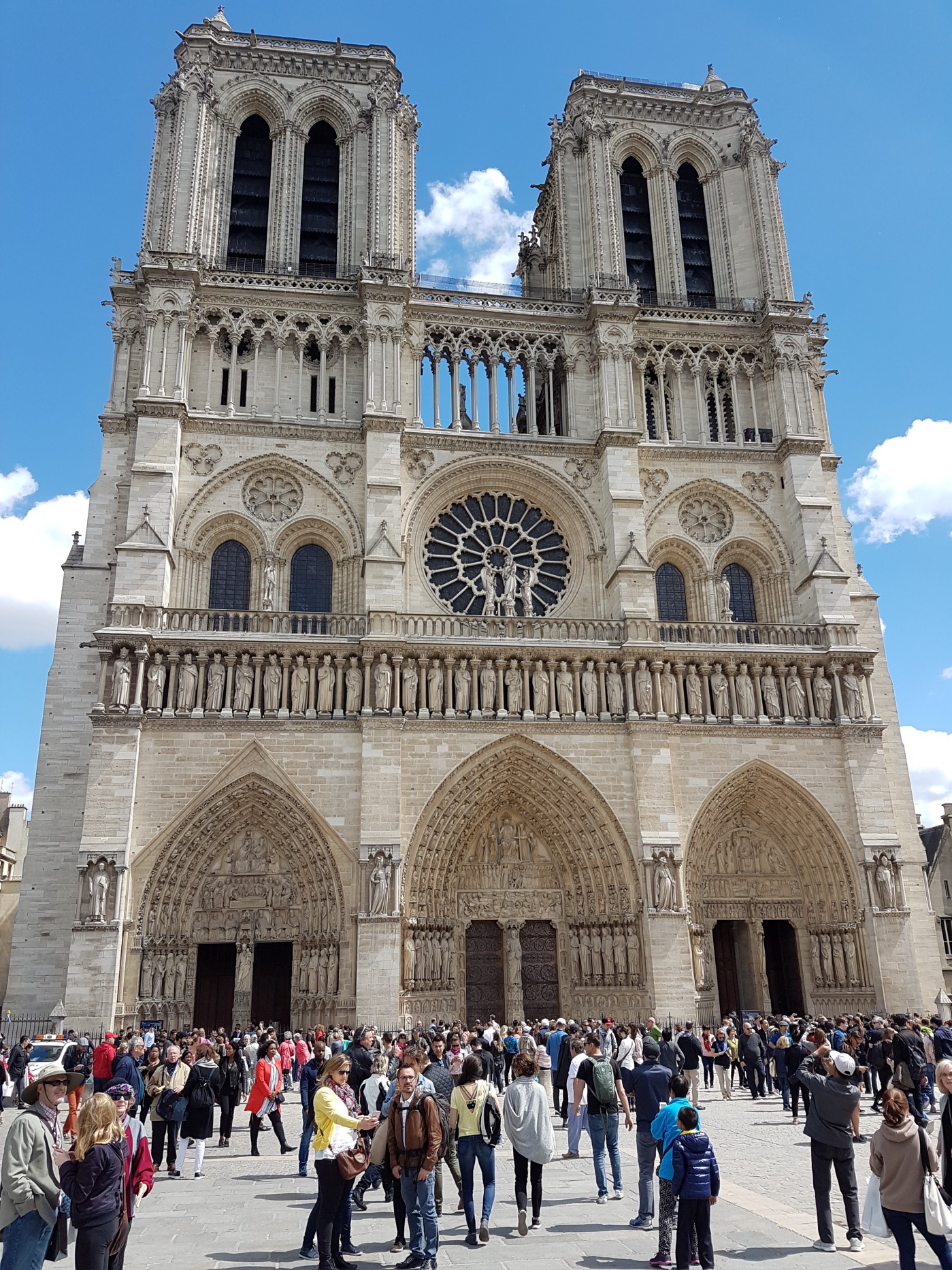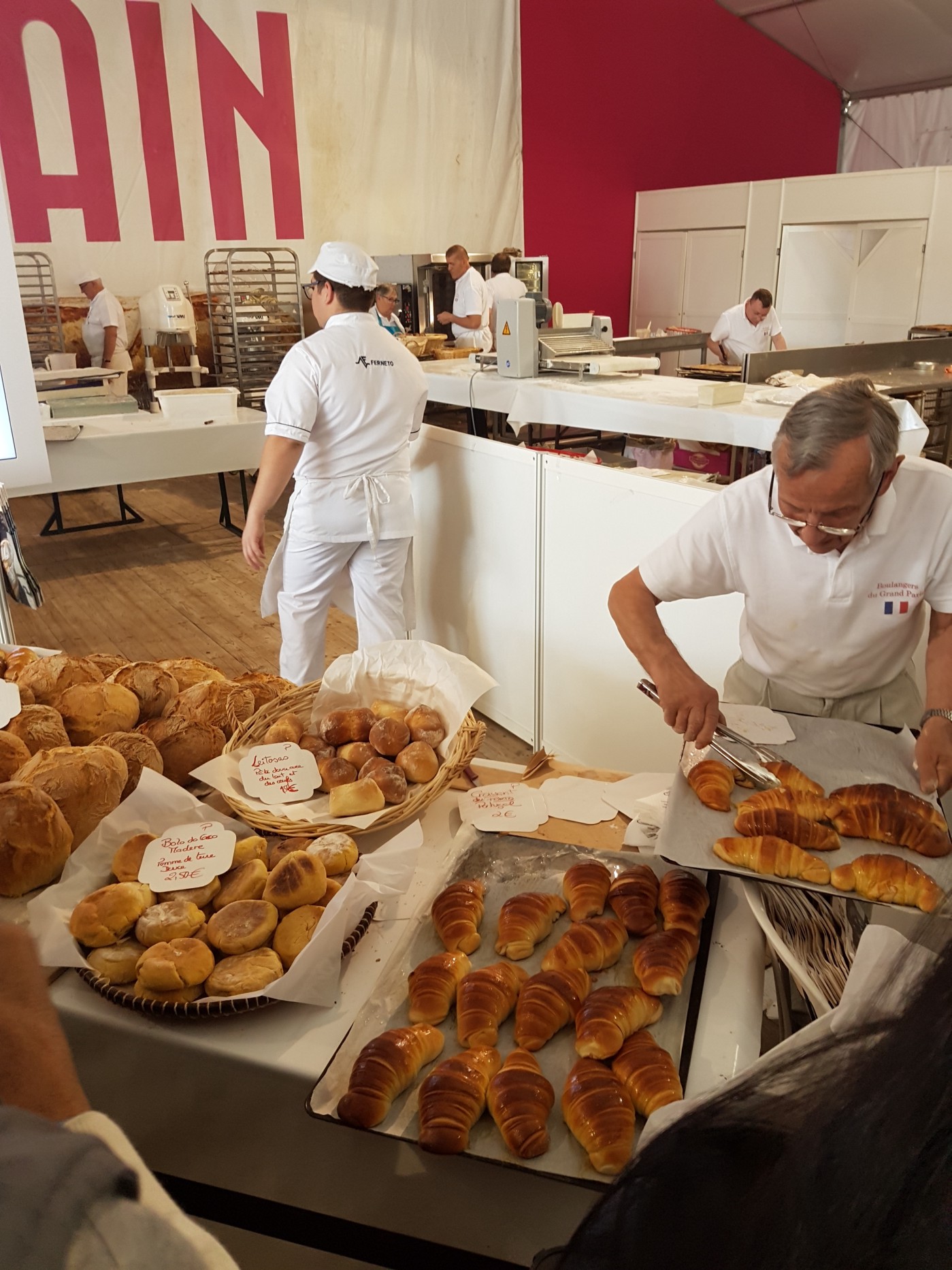 Victor Huge wrote The Hunchback of Notre Dame to save the famous cathedral from demolition. It just so happened that on the day I visited Notre-Dame Cathedral, there was a bread festival on. Lucky me! The best croissants I've ever had.
Watching Football
I was fortunate enough to get tickets to see PSG play at Parc des Princes. Whilst I didn't get to see Neymar, I did get to see some other impressive players such as Cavani, Draxler and Verratti to name a few.
You can get tickets from Viagogo (pricey) or from PSG's site.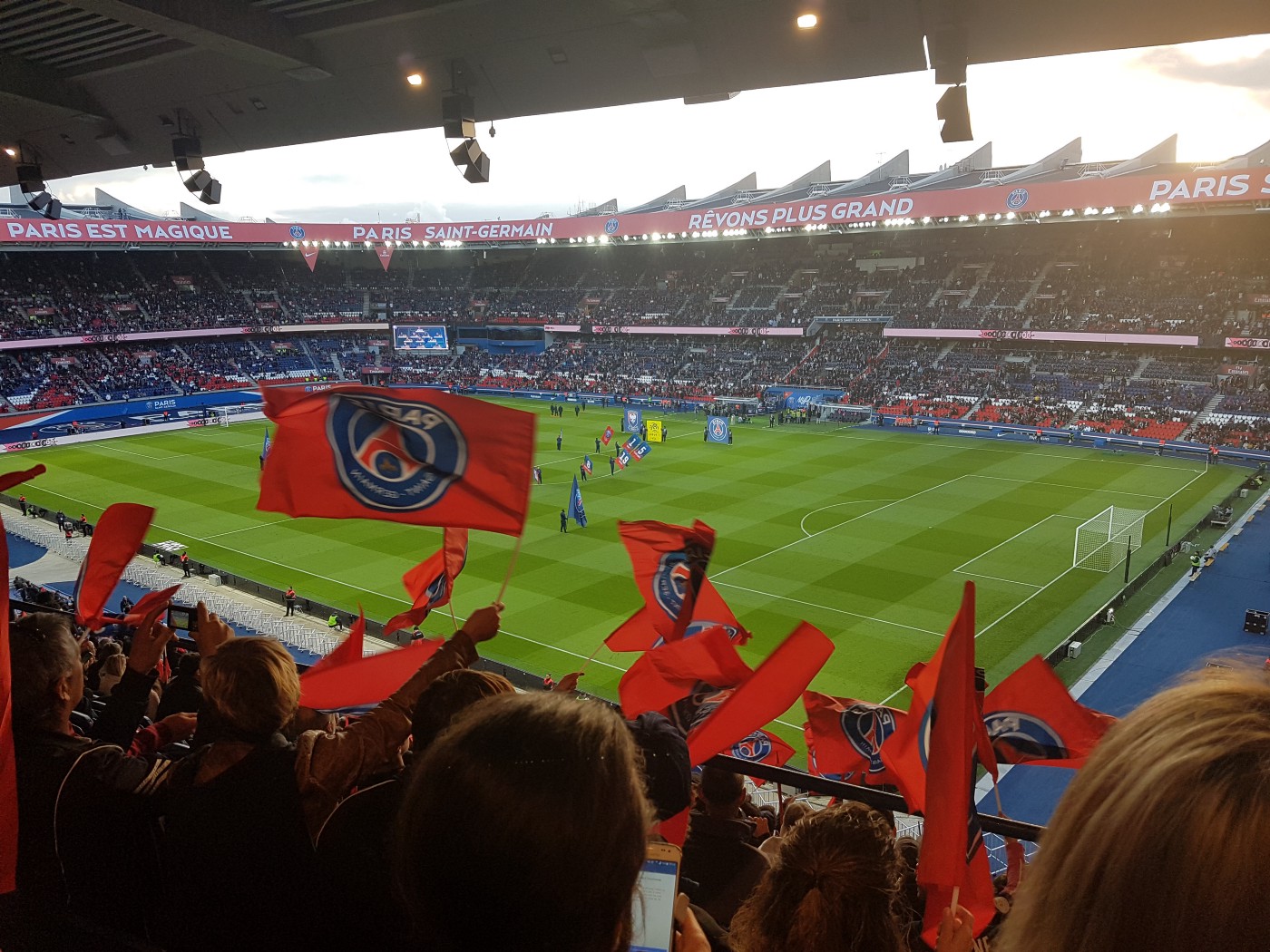 Great club, even better fans. It's always a joy to watch PSG play.
Day 4 —heading home
It's time to say goodbye to a great city. Before you go, grab some brunch from one of these places.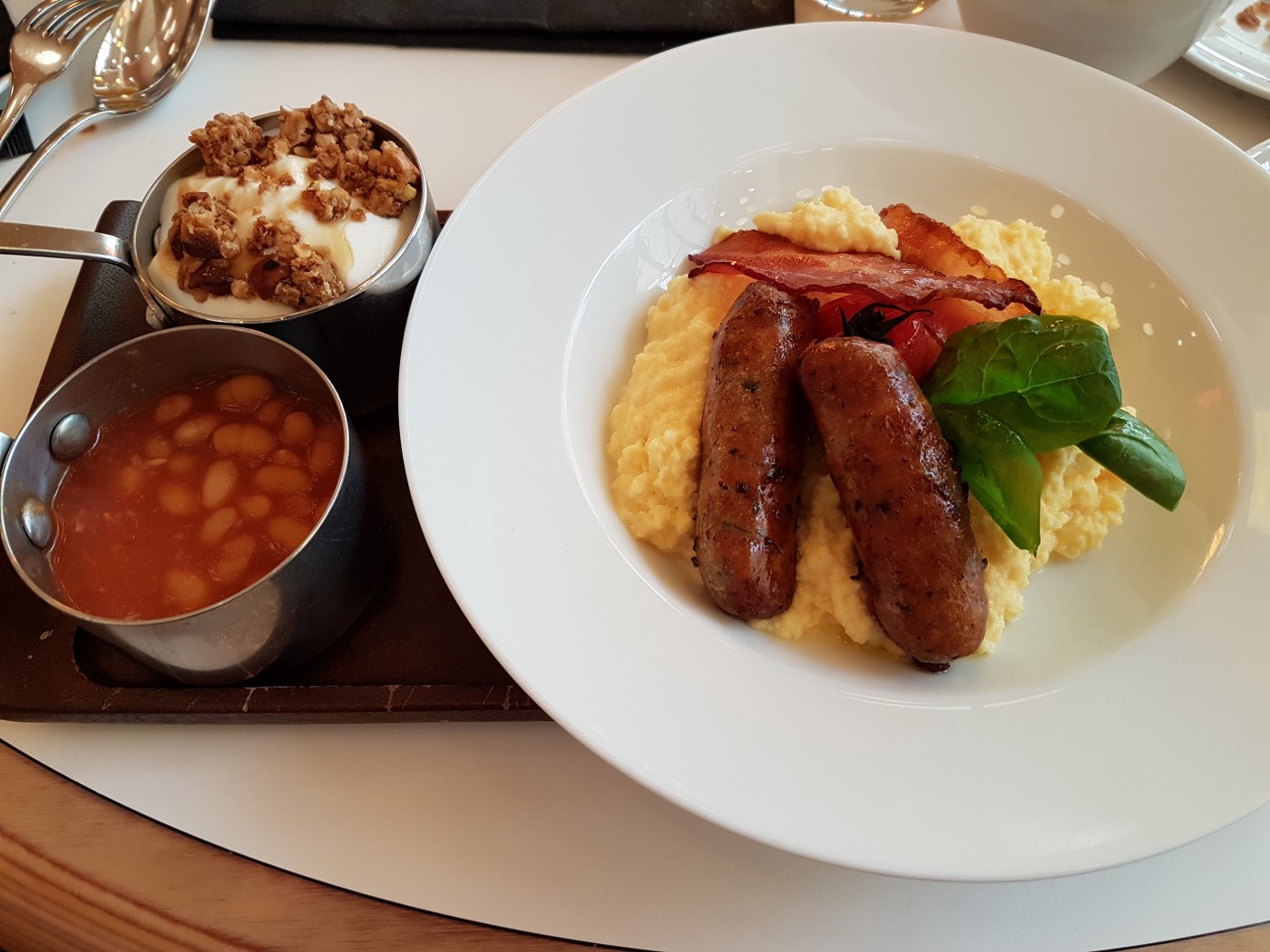 As our train to London was early, we grabbed brunch from Gare du Nord station. A nice way to round off a great trip.
I hope you had a wonderful time in Paris. My guide only really scratches the surface of this mesmerising city — be sure to visit again!